Private Bank for Progressive Minds
With care and insight we invest a

part

of your investable assets in

topics

that concretely advance the human future. Become an investment game changer with us

.

Let's unleash your potential together
Private Bank for Game Changers
Positive impact is important to you, as you have proven in your business and private life. Extend it now to your financial life and b

ecome an investment game changer with us.
Let's unleash your potential together
Private Bank for Thought Leaders
Looking ahead enables you to plan your life journey both in business and in private. Continuous a

dvanc

ement matters to you. Join us and b

ecome an investment game changer
.
Let's unleash your potential together
Forward-looking products and services for you

…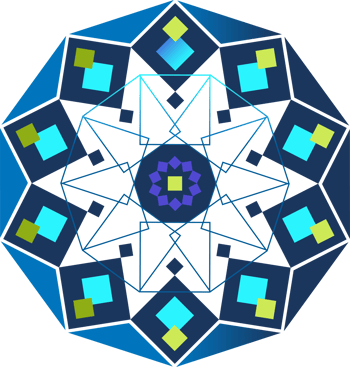 Products
We developed a suite of wealth management products with a view to enable a secure financial future for you and your family. Our first-rate bank-backed solutions address not only current market conditions but also capture opportunities for growth.
Advisory
In order to ensure your total wealth is future-proof we provide you support in key areas with our cutting-edge specialists. Ranging from investment, real estate, succession planning, wealth structuring and pension planning, we have your back.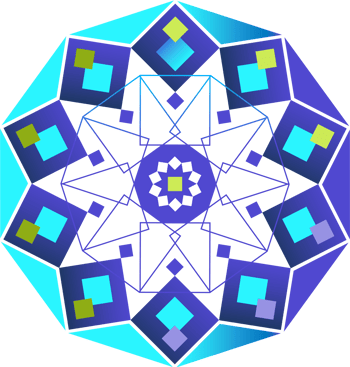 … Combined with

Collective Intelligence
The smartest way by servicing together
Our smart way to serve is to collaborate with the best because we want to be able to provide individually tailored solutions, and to inspire our clients for new and exciting ideas.
We work with our partners to redefine banking and to turn it in to an intelligent platform for sustaining, protecting, and growing our client's wealth.
Our extensive network makes it possible for us to develop individual solutions and offer a wide range of innovative services without a conflict of interest.
We are constantly searching for the most suitable partners to collaborate with in areas where we see opportunities of growth for our clients.

Diem Client Partners
Income-oriented investment strategies are implemented on a tailor-made basis for selected clients. By focusing on regular returns, Diem Client Partner has been able to cushion market corrections for over 15 years and achieve the target returns with a high reliability. Link

1291 Group
1291 Group is one of the world's leading independent financial services providers, offering customised and tax-compliant asset protection plans to individuals and investment professionals. It is licensed in 35 countries, works with over 40 insurance carriers and offers tax-compliant solutions. Link

Saffery Champness
Saffery Champness is a top-class independent fiduciary services provider focussing on finding the right solutions for our clients' succession planning and asset protection needs. Each client is offered a tailor-made solution and serviced by top quality Swiss-based fiduciary specialists. Link

Petiole Asset Management
Petiole is a regulated asset manager specialized in tailored solutions focused on private equity, real estate as well as private debt transactions. Petiole leverages cutting-edge technology to achieve attractive investment results for its clients, making private markets easily accessible. Link

DAPM
DAPM's mission is to provide their clients with unparalleled transparency, control and oversight of their global assets. They strive to be the world's best financial consolidation and monitoring service. Link

ORCA
Orca is a Swiss software & services company. They are experts in aggregating, organising and sharing key information about complex legal structures. Link