Private Markets Opportunities
Brand-new: Kaleido's Private Equity & Venture Capital Investment Opportunities.
Together with our collective intelligence partners we provide exciting investment opportunities into private markets.
TALK TO OUR CIO ABOUT THESE OPPORTUNITIES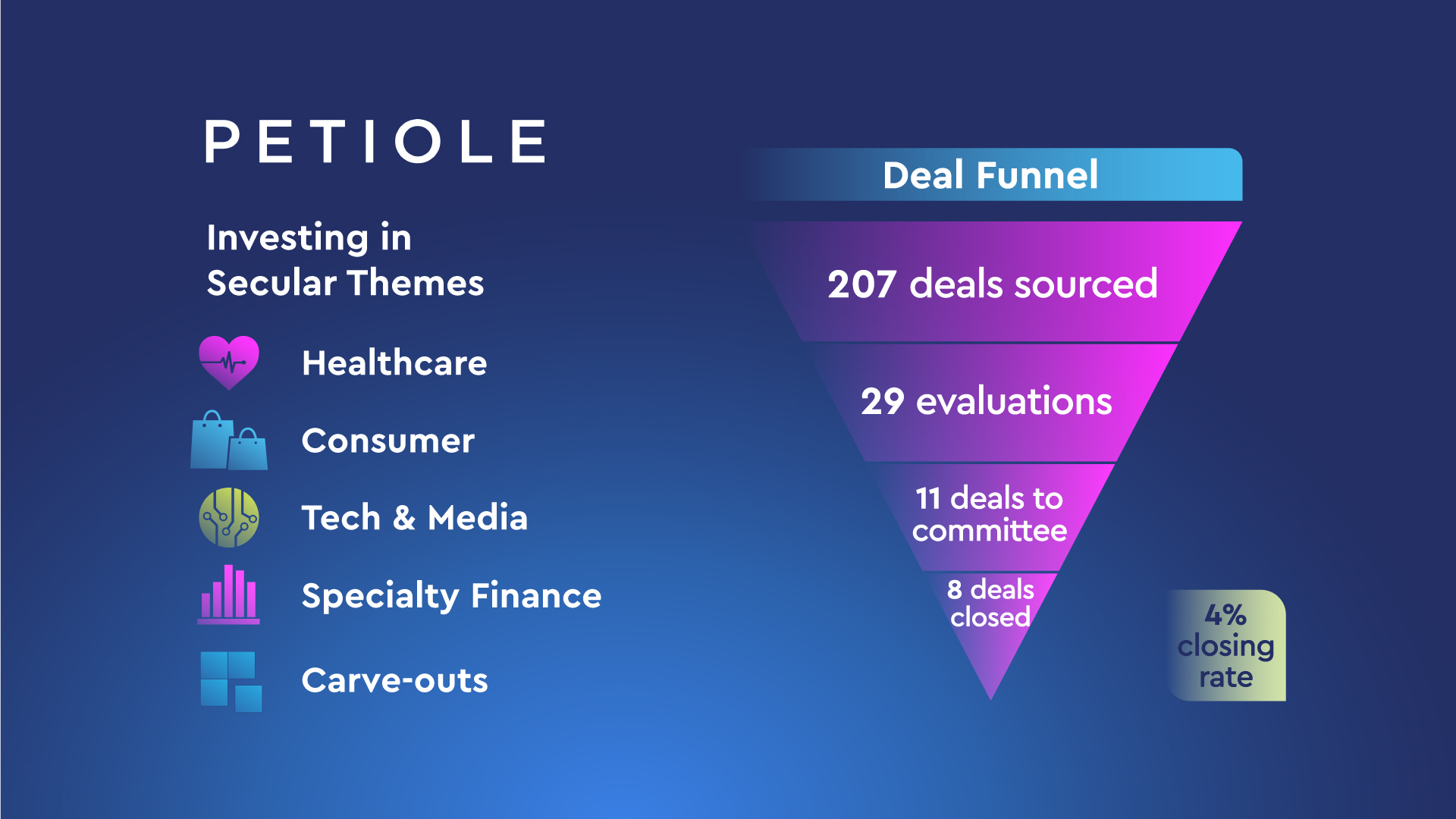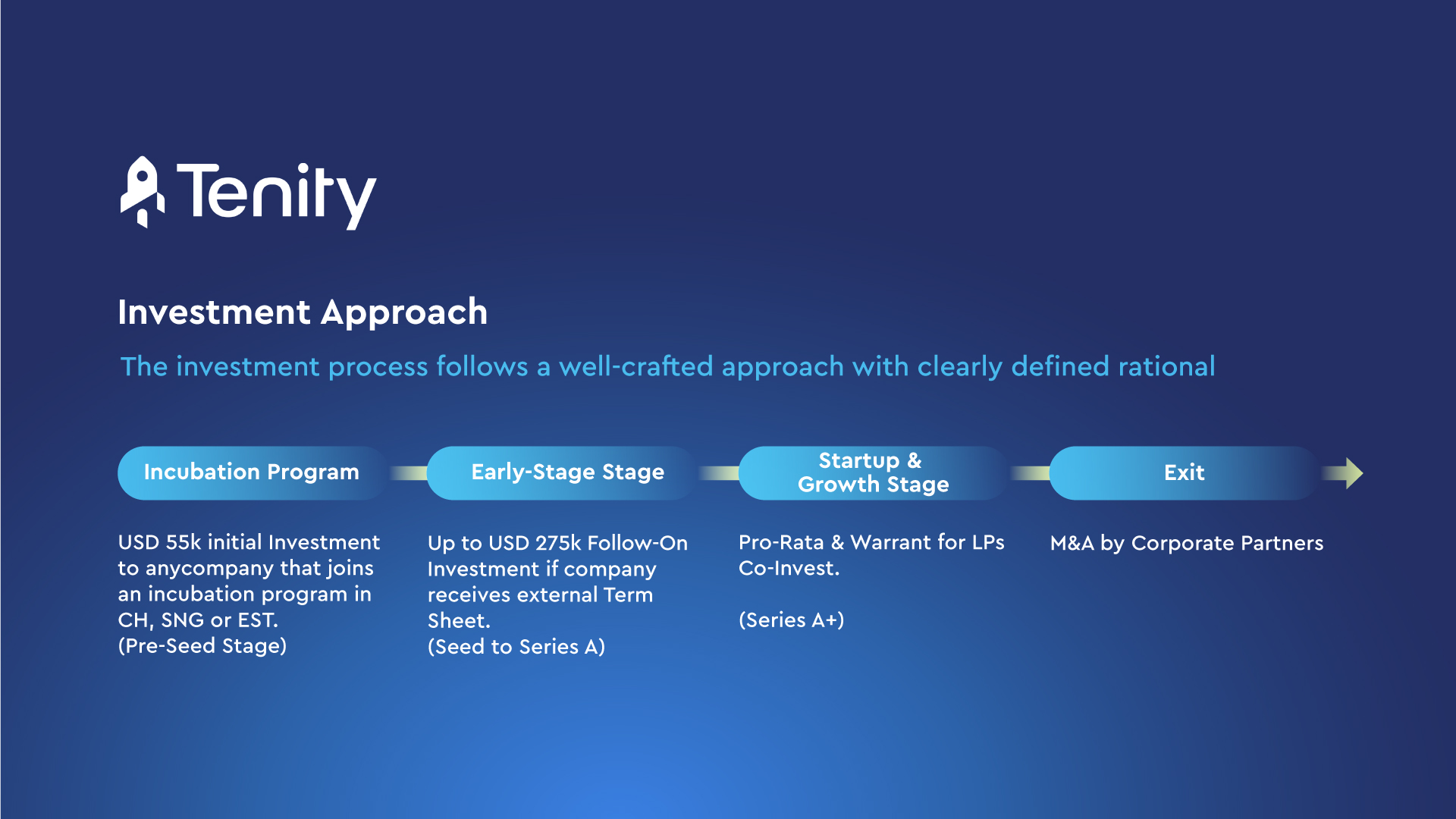 Get
ACCESS TO EXCLUSIVE INVESTMENTS
Explore the Magic about private markets
Investments in private markets is attractive for several reasons. One reason is that private companies may offer the potential for higher returns compared to publicly traded companies, as they may not be as well-known or established and therefore may have more room for growth. Additionally, private market investments can offer a degree of diversification, as they are not subject to the same market forces and volatility as publicly traded securities.
Another potential benefit of private market investments is that they may offer greater control and influence to investors. For example, private equity investors may be able to work closely with the management of the companies they invest in and potentially have a say in key decision-making.
Investments in private companies are made with the goal of improving the performance of those companies and ultimately realizing a profit when the firms are sold or go public.
That's why private markets investments are a strong element within a total portfolio view.

Private Equity
Private equity returns have outperformed public equity by 4% annually. This is considered to be the "illiquidity premium" or for staying invested in the long term.

Private Debt
While the returns of private debt are close to corporate debt, its Sharpe ratio has outperformed that of investment-grade and corporate bonds year after year.

Real Estate
For the past 10 years, real estate dropped in 3 instances with an average drop of 0.98%, whereas REITS Index fell down in 11 instances with an average drop of 6.75%.
Expertise, foresight and access
We partner with one of the best
Petiole Asset Management
18 years of track record of experience and trust, with offices in Zurich, New York and Hong Kong.
Petiole is a regulated asset manager specialized in tailored solutions focused on private equity, real estate as well as private debt transactions. Petiole leverages cutting-edge technology to achieve attractive investment results for its clients. With more than $2bn of alternative assets, Petiole Asset Management truly lives up to its mission of making private markets accessible.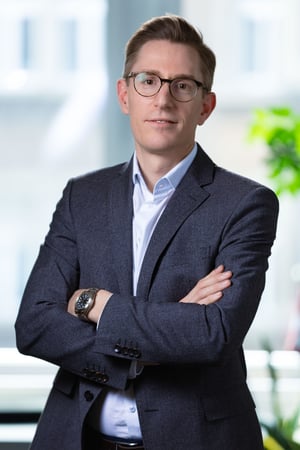 Christian Schmid
Head Asset Management, Kaleido
Become an investment game changer by adding the right solution to your future portfolio. Together with our partner Petiole we'll select the matching private market investments for you.