Welcome.
You are a financial intermediary or an independent asset manager? Feel free to contact me anytime.
Christian Oertli
+41 44 787 6240 | c.oertli@kaleidoprivatbank.ch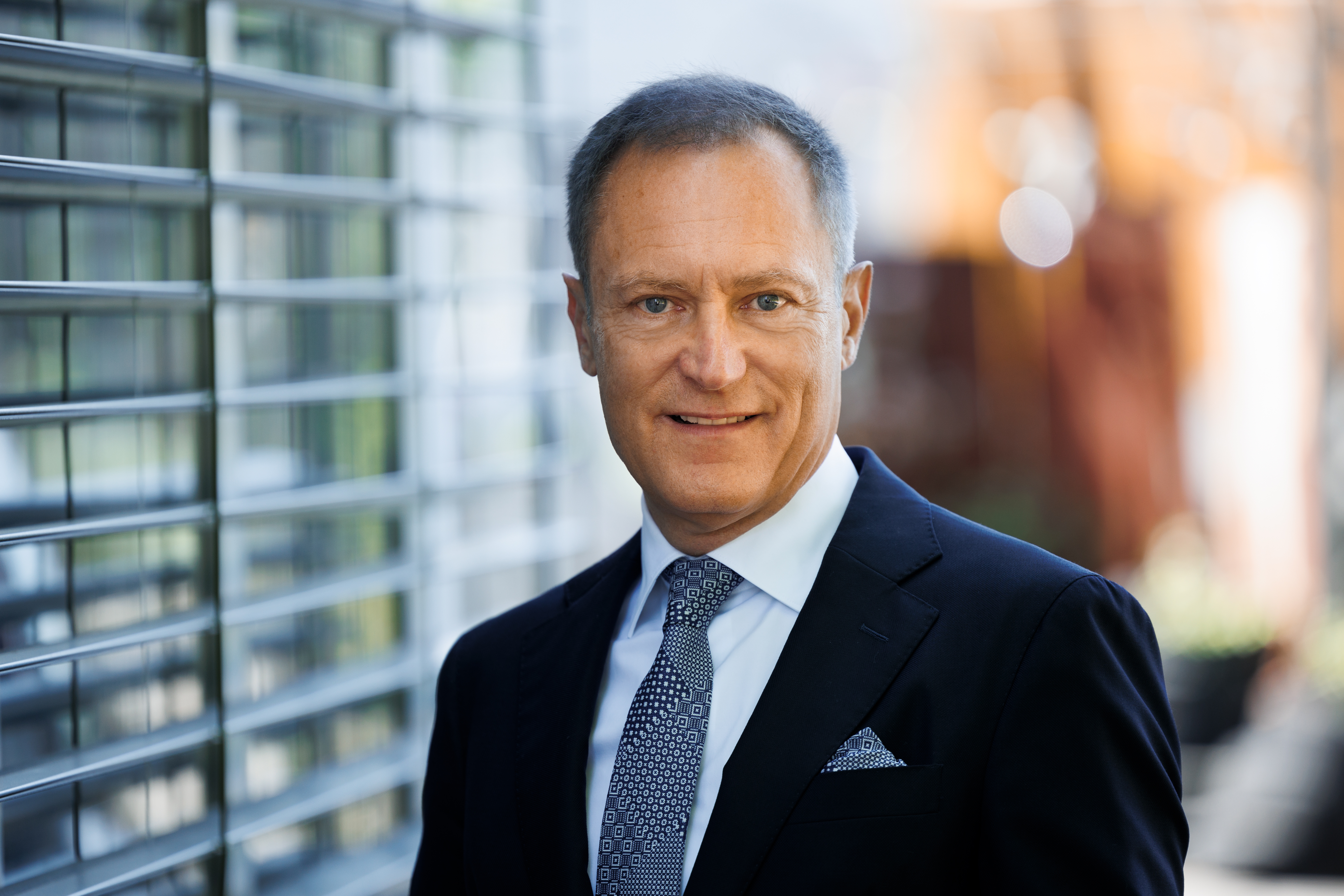 Lets Chat.
We're here to make you successful.
We're an experienced team dedicated to our business partners
Custody and
trading
of
digital
assets
Including tokenization of illiquid assets
Custody, brokerage and credit services for more than 20 crypto currencies as one of very few private banks.
Convenient access via e-banking portal.
Digital asset desk with strong industry experience and network.
Private Placement Life Insurance
Policies
(PPLIs)
PPLIS FOR END-CLIENTS
Access to the leading companies in wealth structuring, tax planning, succession planning by means of tailor made life insurance policies.
Only compliant products according to the tax domicile of the policy holder.
Efficient due diligence, enhanced discretion level and fast account opening process.
Connecting
Western
with
Eastern Europe and Central Asia
SPECIFIC END-CLIENT MARKETS KNOWHOW
Deep understanding both of Eastern European and Central Asian markets where we have gained local expertise.
As one of very few Swiss private banks we facilitate transaction and trading activities between East and West.
Our custody services include the safekeeping and administration of securities and other financial assets on behalf of clients.
Safekeeping: We hold and safeguard the physical securities and other financial assets on behalf of clients. This includes keeping track of the ownership and movement of these assets, as well as ensuring that they are protected against loss or damage.
Asset servicing: We provide a range of services related to the administration and management of financial assets, including collecting dividends and other income, issuing and redeeming securities, and handling corporate actions such as mergers or stock splits.
Our trading services include the execution and settlement of securities transactions on behalf of clients.
We facilitate the settlement of trades and other transactions involving financial assets under our custody. This includes verifying the accuracy of the trade, transferring the assets from one party to another, and ensuring that all relevant parties receive the appropriate payment.
Our reporting services include both paper-based an electronic provision of securities reporting on behalf of clients.
We maintain accurate and up-to-date records of the financial assets under our custody, including the ownership, value, and any transactions related to these assets.
Our comprehensive credit, loan and lending facilities are also available to end-clients managed by our business partners.
Whether it's a complex structured finance, a single stock lending, or simply a mortgage, contact us to enable the relevant solution for you.
Our Office
KALEIDO PRIVATE BANK LTD
T: +41 44 787 6200
E: info@kaleidoprivatbank.ch
Bellerivestrasse 17, 8008 Zurich
Switzerland