DIGITAL ASSETS FOR TRADITIONAL INVESTORS
BANK-BACKED EXPERTISE, SECURITY AND CONVENIENCE
REGULATED
Bankable and regulated shell in the form of a Liechtenstein alternative investment fund.
Highly reputable investment vehicle.

SECURE
No unknown or questionable counterparties or exchanges. Safekeeping of private keys with highest level of security managed by bank.
Best in class regulated infrastructure.

EFFICIENT
Fair and transparent pricing plus revenues from staking.
Competitive cost structure.

YOUR EASY AND SAFE WAY TO ADD DIGITAL ASSETS INTO THE INVESTMENT PORTFOLIO
We have found a solution to integrate digital assets into traditional, proven, bankable infrastructure
TALK TO US

Custody
Delegate the responsibility and secure storage of your private key to us. The digital assets stay segregated in your name, but the key with us as licensed Swiss bank.

Trading
Buy and sell cryptocurrencies and conveniently rebalance between digital assets, fiat currencies, or other assets.

Staking
Take advantage of the ability to stake certain coins and earn rewards on an ongoing basis

Lending
Are you a long-term "Hodler" and need cash in the meantime? Get a loan against deposit of your coins.
For Blockchain Corporates

Corporate account
Do you need a bank account for your blockchain business to pay your bills and wages and save up a treasury with cryptos? We are blockchain-friendly!

Financing
Does your blockchain company need fresh capital? We can help you with a KYC and AML compliant funding round.

Tokenization
Do you need tokenization support? With our many years of experience and our network, we are well positioned to advise you.
You're at the right place with us
Your digital assets are safe with us.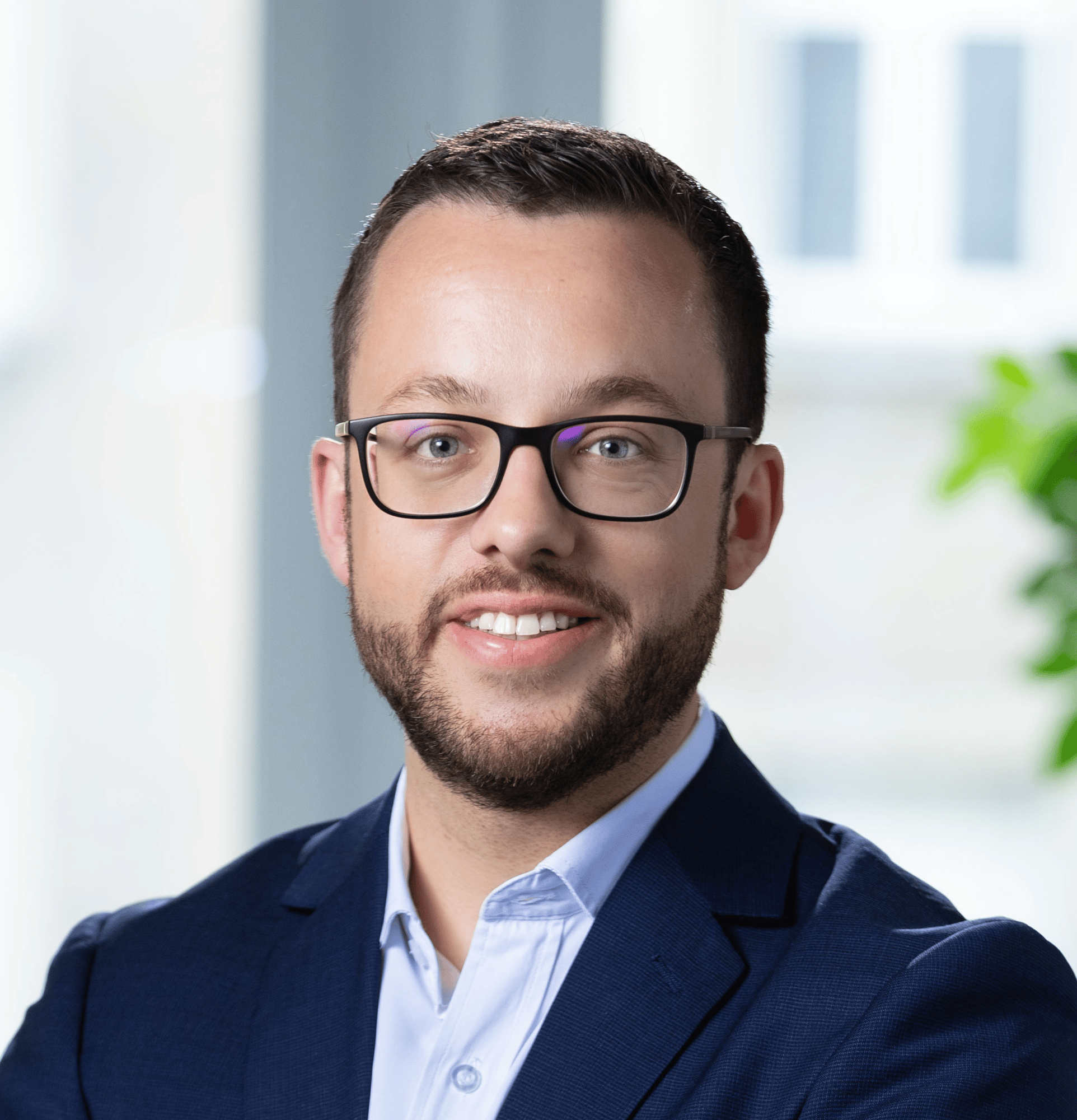 We make it very convenient for you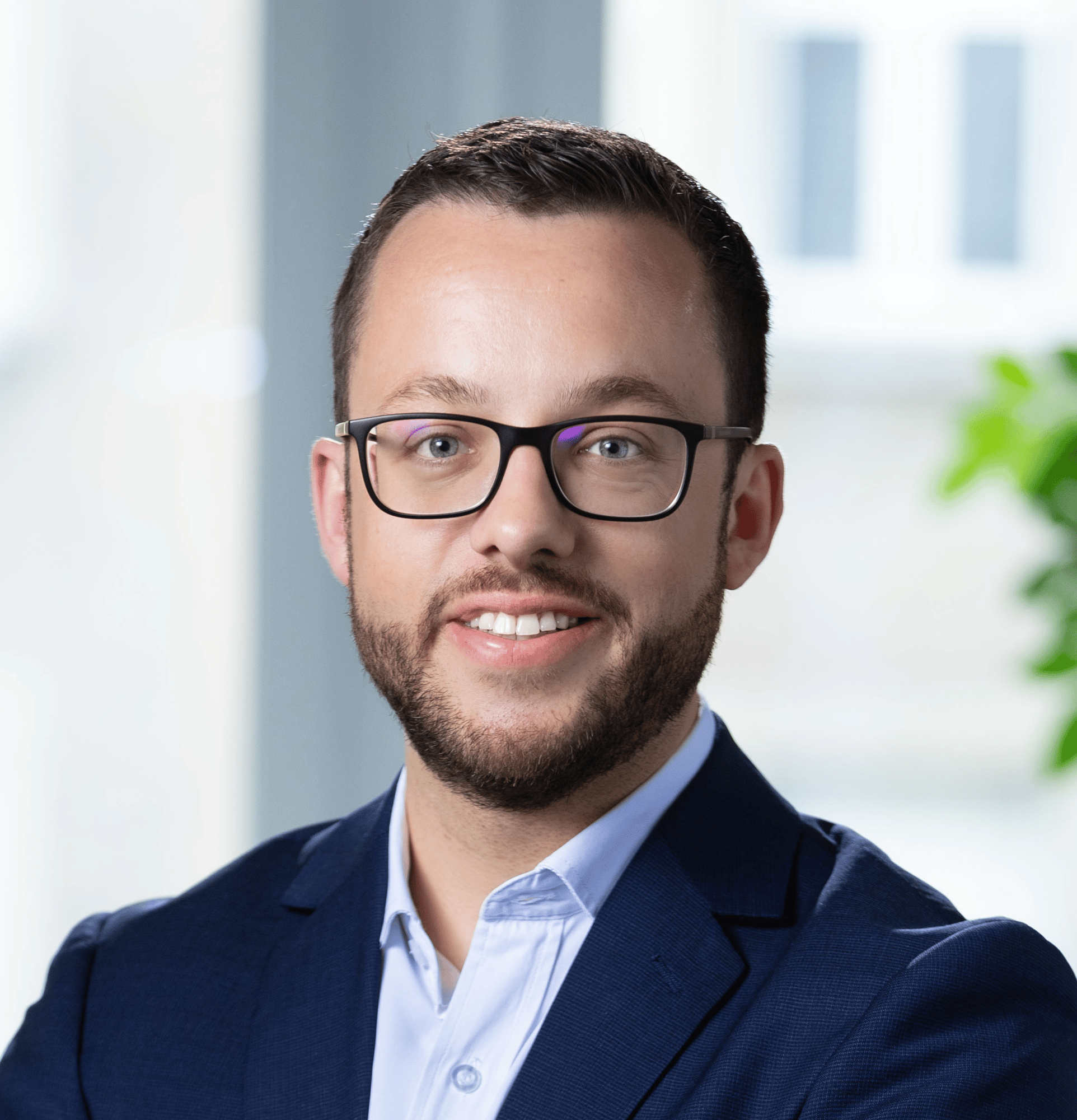 Safety
We know that the feeling of security is important, that is why we are making every effort that our clients' digital assets – just like any other investments – are stored in a secure way.

Keeping your private key with yourself, moreover in a place where you need to pay special attention to, is probably not the most secure way to store it. Keeping your digital assets with us is a smart way to safely and comfortably delegate the responsibility to us yet keeping your digital assets in your own name.
CONVENIENCE
Invest in the assets you are interested in! Maybe your interest is only in digital assets, or maybe you have digital assets in a mixed portfolio – we are your private bank for both digital and traditional assets. This enables you to get a holistic wealth view on all your assets in one place.

We will be your one stop shop to not having to deal with the individual aspects of different wallets and blockchains yourself.

You can initiate transaction of digital as well as traditional assets directly via your e-banking account. You will have one and the same place for overview, statements, tax reports, and advise for all your asset classes.
Here to stay
We firmly believe that digital assets, crypto currencies, and other tokens will play an important role in the financial ecosystem of the future.
With our expertise and capabilities, we want to help you to safely make the most of this megatrend. Our goal is to make sure that it is possible for you to realize your interest in digital assets.
Whether you are an experienced crypto owner looking to increase your user experience, a complete beginner looking to diversify your portfolio, or a family office looking for a custody bank where you can book both your traditional and digital assets – you have come to the right place.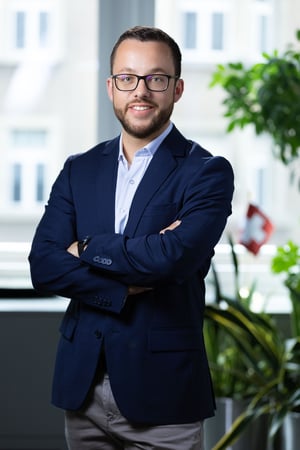 Markus Abbassi
Head of Digital Assets
Are you interested in investing in crypto and want to figure out if this could be something for you? Or do you already own digital assets and are looking for someone who knows the processes of converting them back to fiat? No matter where you are in your investment process, we are here to help in all matters relating to digital assets.