Special Financing Solutions
UNLEASHING LIQUIDITY FOR REALISING IDEAS AND GROWTH
Lombard loans
Get a loan by depositing securites as collatoral. Our experts will be happy to help you find the right loan-to-value financing.
Mortgages
From spacious homes to exciting large-scale real estate projects. We are happy to support you in your projects.
Structured Finance
Sometimes standard solutions are not flexible enough for your individual requirements. We can also assist you with more complex financing matters.
Crypto lending
Are you a long-term Hodler and need cash in the meantime? Get a loan against deposit of your coins.
We financed a CHF 10m single stock pre-trade facility backed by private shares in a logistic company.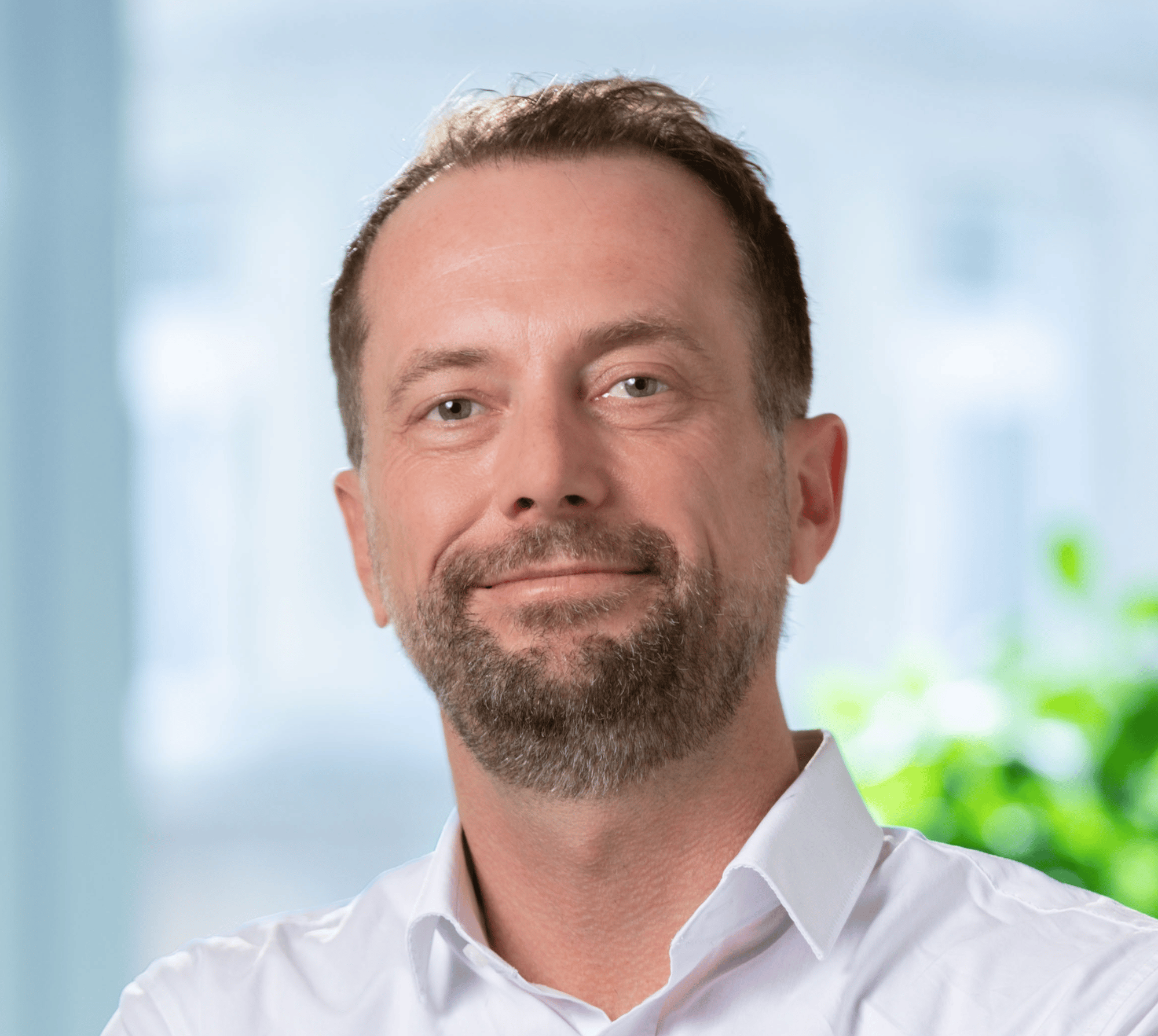 A CHF 5m mortgage financing of a luxury real estate was successfully arranged.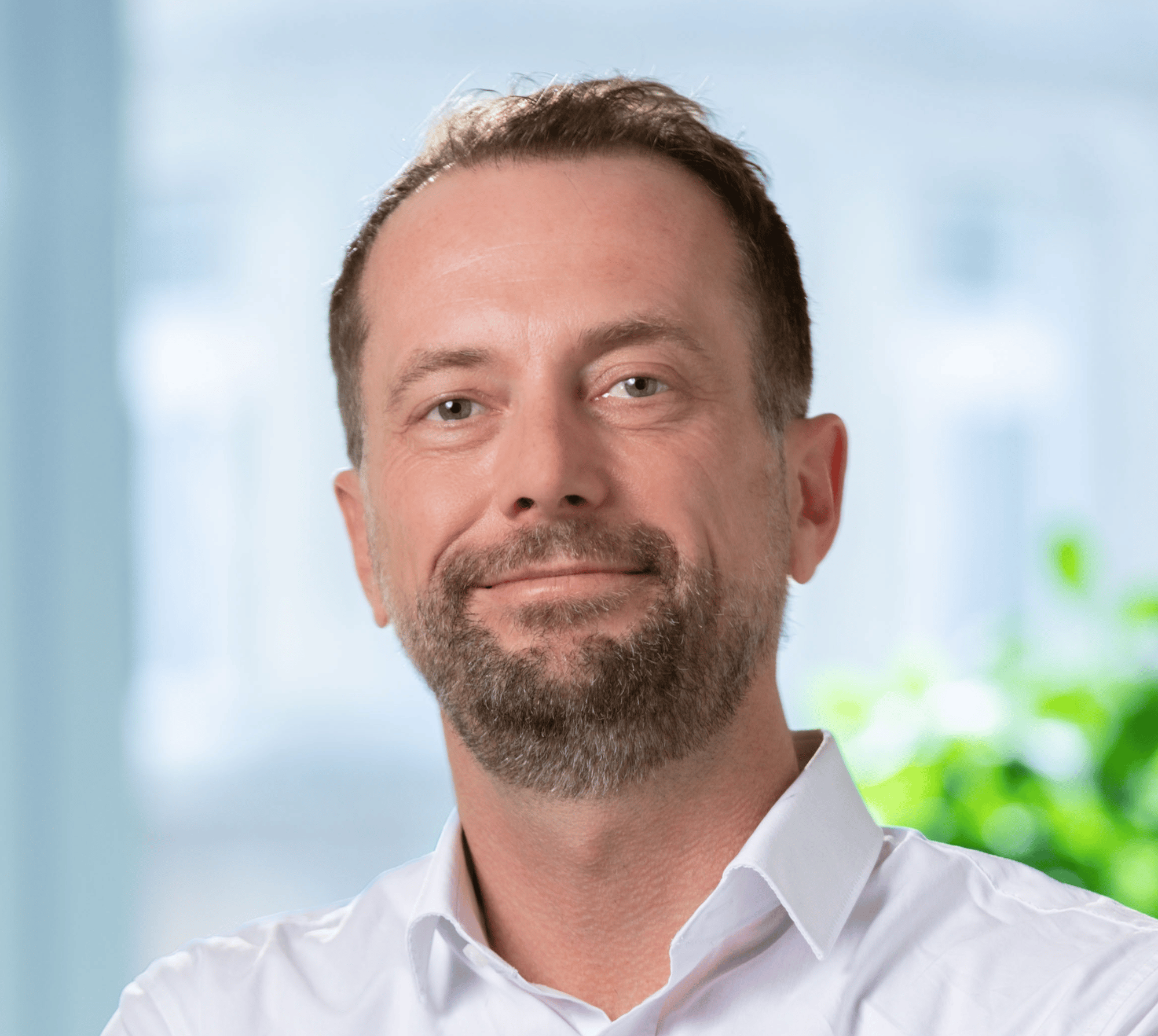 CHF 20m Lombard facility backed by a portfolio of listed bonds and equities.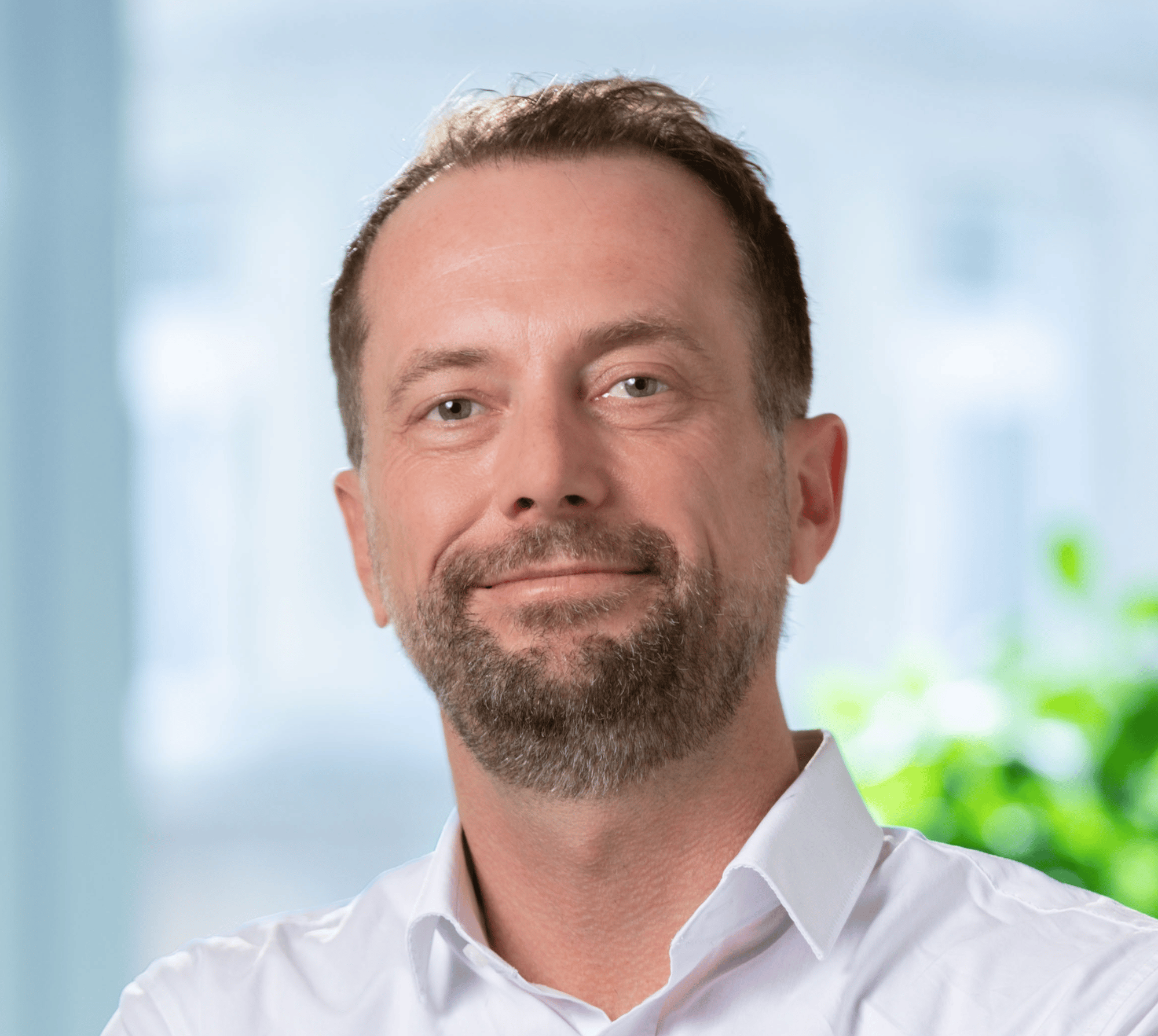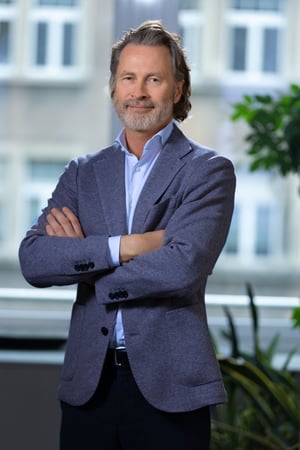 Magnus Blohmé
Head Private Banking Western Europe
As an entrepreneurial bank we're capable to structure your financing needs in a way that will match your unique situation. Having been in the financing industry throughout my entire career, I bring along a long-standing expertise to serve you in these regards. I am anytime at your disposal.