The
Management Team
Get to know our executive leadership.
Integrity is for us a matter of attitude and principles.
We have relevant experience and expertise in wealth management.
We make transparent decisions within a sound environment.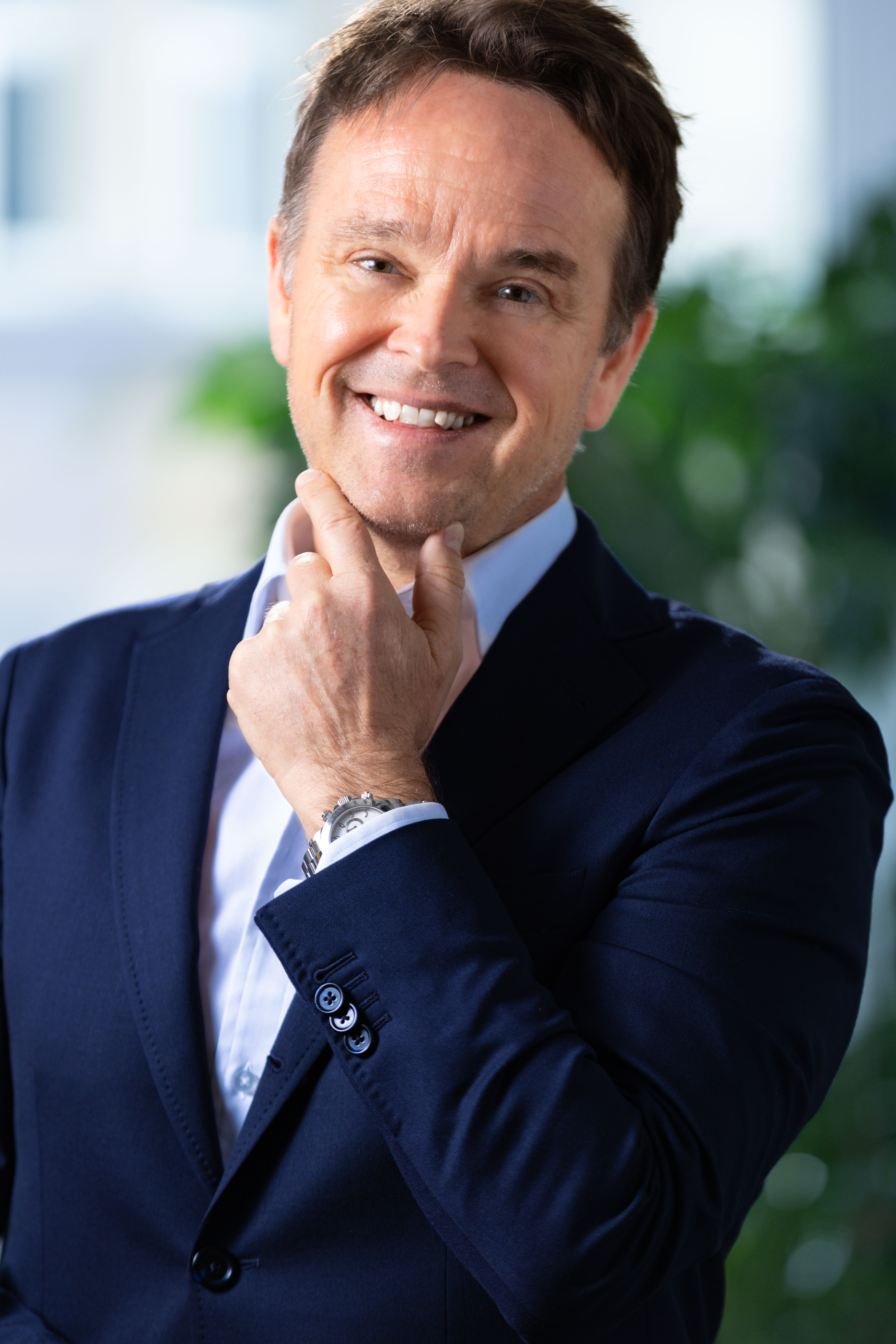 Rolf Bauer
Chief Executive Officer
Rolf Bauer joined Kaleido Private Bank as CEO in 2020. He brings along many years of experience in business with very wealthy families, family offices, and companies. He was formerly Head of Family Solutions Switzerland at Credit Suisse and Head of the International Family Office EMEA at Deutsche Bank Switzerland. Mr Bauer studied Economics at the University of Basel and has been a member of the Board of the Institute for Law and Economics (IFF-HSG) at the University of St. Gallen since 2015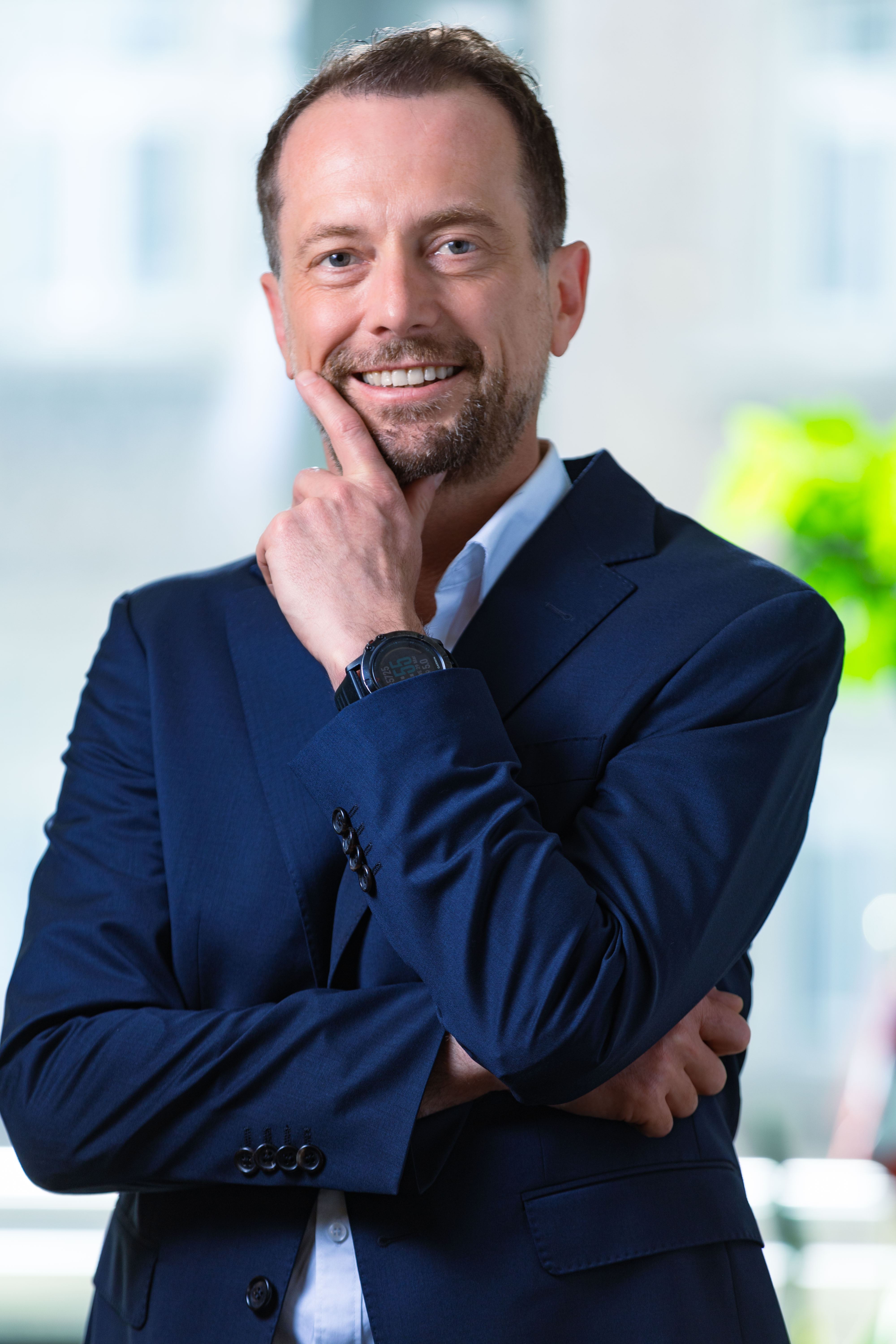 Gian Nay
Chief Operating Officer
Gian Nay joined Kaleido Private Bank as COO in 2020. He holds a Master's of Economics from the University of St. Gallen (HSG) and is a CFA Charterholder. Mr Nay has extensive private banking experience and held various top management positions with Credit Suisse before joining Kaleido. Mr Nay is highly skilled in strategy and corporate development, bank operations, business building and innovation management. He is also a Board Member and Fintech mentor.
Success is the sum of small efforts - repeated day in and day out