– June 21st, 2023 –
Game Changing Investments
Join our experts' event to learn about the next wave of revolutionary investments.
Expert Speakers
Get to know our industry thought leaders!
Longevity Investment
Investing In the Paradigm Shift From Health Care 1.0 to Health Care 2.0

In the prevailing 1.0 mindset, the emphasis is on "sick care" and disease-by-disease treatment, while health care 2.0 adopts a holistic approach focused on prevention and addressing the root causes of aging. It's about making health care value-based, proactive, precise, and personalized. In this new paradigm, our focus shifts from merely treating symptoms to optimizing our well-being across all dimensions of health – physical, mental, and emotional. What's more, greater health- and lifespan will drive demand for high-quality products, services, and experiences.
Kaleido provides unique access and exposure to this generational opportunity.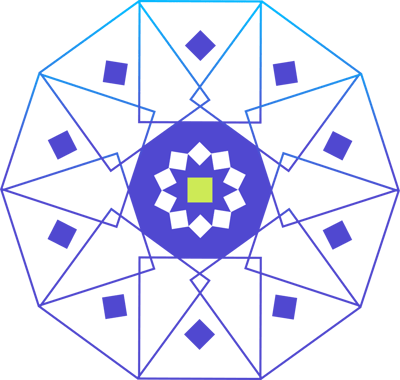 Private Equity and Venture Capital Investment
Everyone talks about private markets, be it private equity, venture capital, private debt or other similar investments. We have partnered with Petiole as well as Tenity to provide our clients with differentiating investment opportunities - to bring you one step ahead of the curve.
Invest into the best private equity solutions and into the best new startups with Kaleido.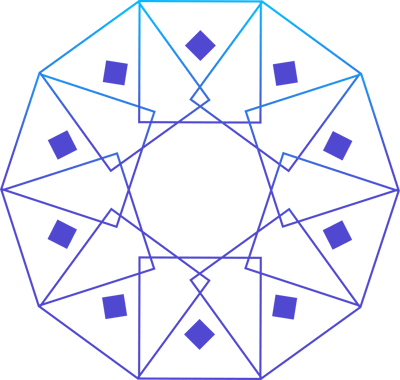 Digital Assets Investment
Kaleido has been of one the very first licensed banks in Switzerland to offer digital asset investments. It's famous crypto garden series has paved the way for bringing newbies closer to the fundamentals of this technology innovation and associated investment paradigm. Now its shifting gears and providing a new investment vehicle to its clients to even better diversify into this trans-formative asset class.
Get ready with Kaleido for the next level of digital assets investment.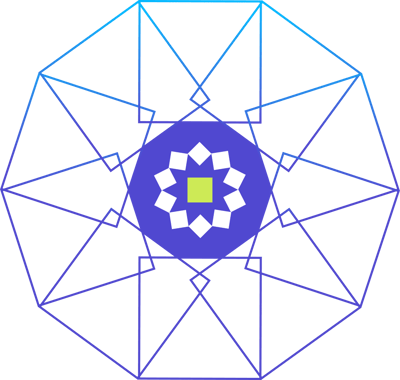 Welcome
with Rolf Bauer, Patrick Fehr
Hear about the open architecture and collective intelligence approach of Kaleido.
LONGEVITY INVESTMENT
with Gregory Hung
Get inspired by Kaleido's investment mandate into longevity.
Private Market Investment
with Naji Nehme, Andreas Iten
Cut through the noise and hear about Kaleido's private markets offers, delivered with and by our prime partners.
Digital Assets Investment
with Markus Abbassi
A new way to invest into digital assets via Kaleido.
Socialising & Apero Riche
Mingle and discuss with our experts, enjoy a glass of wine and have some tasty appetisers.
The Location
Join us in the beautiful Zurich city center at the Herkules Club, Rennweg 58, 8001 Zürich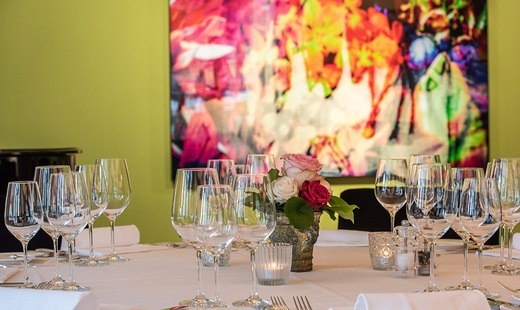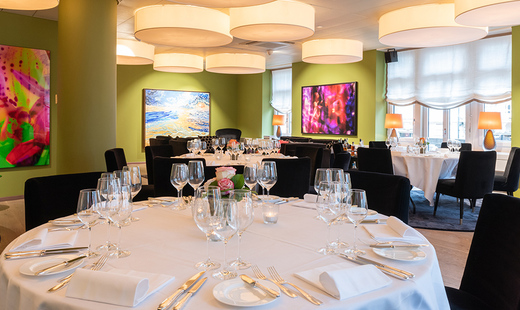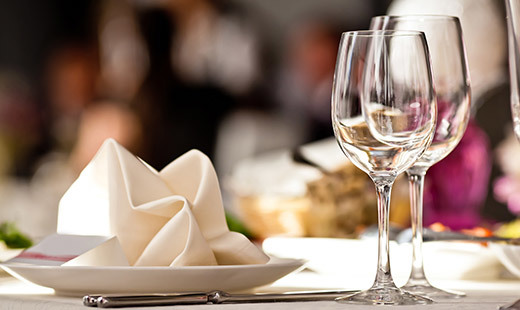 Herkules Club
Entrance: Oetenbachgasse 26
8001 Zurich