September 19, 2023
An Evening with Hausi Leutenegger
An exceptional stunning career - from locksmith to successful entrepreneur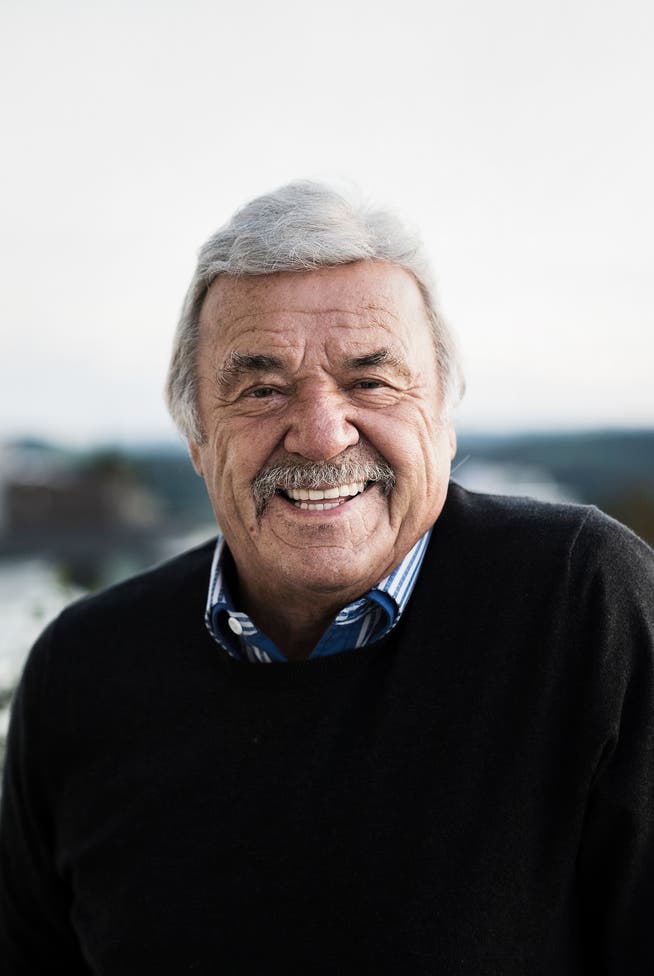 SUCCESSFUL ENTREPRENEUR
An olympic gold medalists, movie star, entertainer and accomplished businessman.
Arrival of guests with drinks and snacks.
Our CEO Rolf Bauer opens the evening with a few welcoming words.
Keynote
by Hausi Leutenegger
Get inspired by Hausi Leutenegger's exceptional life journey.
Socialising & Apero Riche
Have conversations with Hausi and our experts in the lounge while enjoying a glass of wine and some tasty appetisers.
The Location
Join us in the beautiful Zurich city center at the Herkules Club, Rennweg 58, 8001 Zürich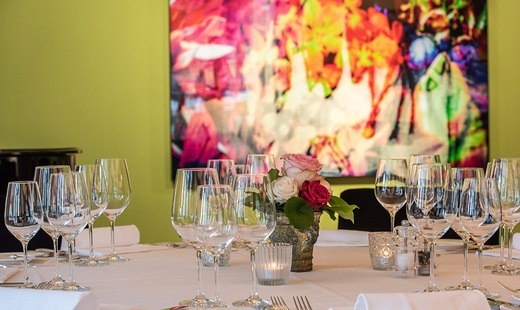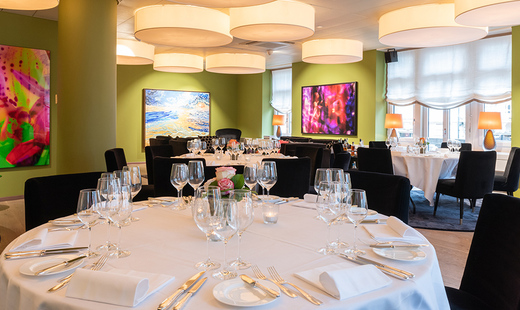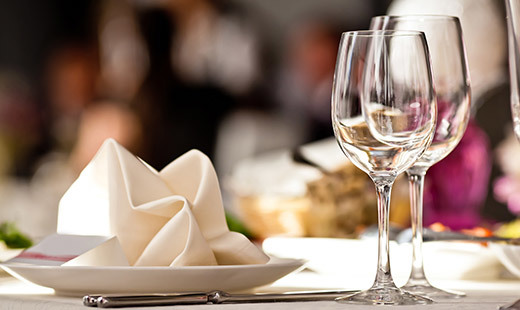 Herkules Club
Entrance: Oetenbachgasse 26
8001 Zurich
EXPLORE OUR SERVICES AND INVESTMENT UNIVERSE

LONGEVITY INVESTMENT

PRIVATE EQUITY AND VENTURE CAPITAL INVESTMENT

DIGITAL ASSETS INVESTMENT