Creating long-term value for you
Our experts translate trends and market developments into sophisticated financial strategies for your personal goals and dreams.
Our purpose is to create long-term value for you, by realizing your goals and dreams, and to make sure you always stay on course.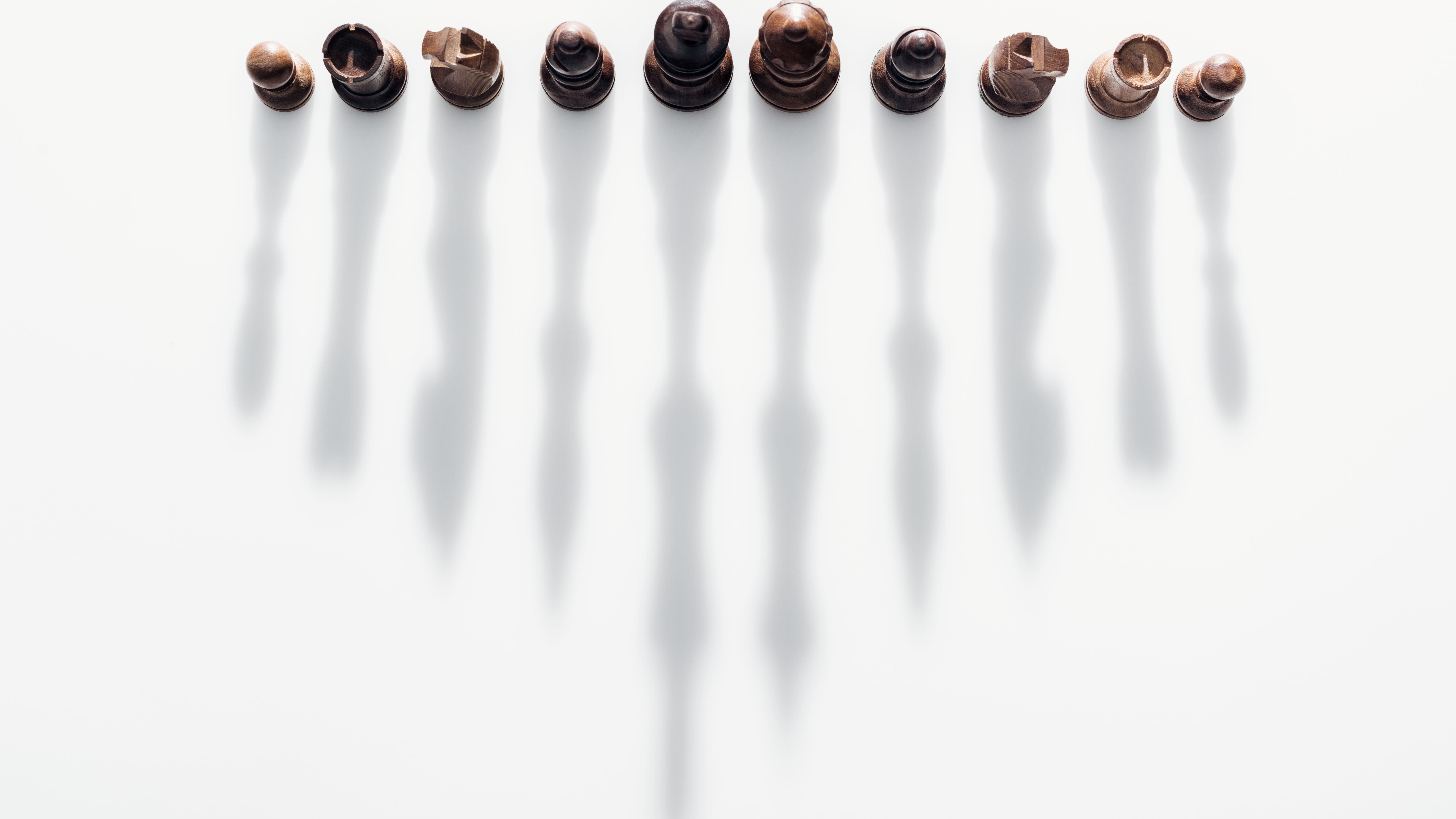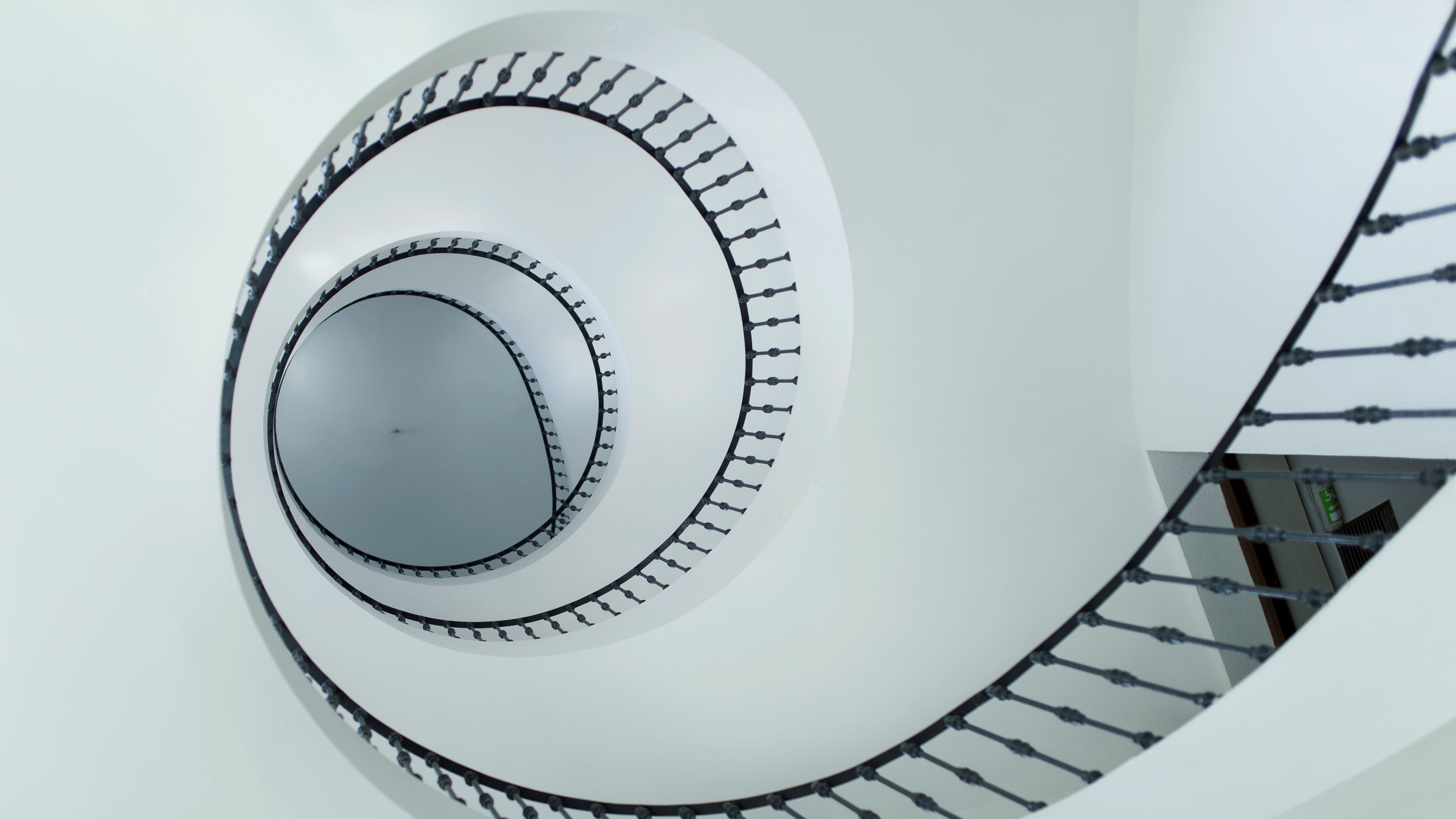 Making sure our clients stay on course
As your private bank, we are not afraid to be proactive and to lead you on a new path. For us, the main goal is to make sure our clients are moving forward.
Delegate your investment decisions to one of our experts. We will find a solution that matches your interests, goals, and risk profile, and who makes sure you stay on course.
Exploring new opportunities
Our cryptocurrency offering is just one example of our eagerness to explore new opportunities. We saw the rapid development of digital assets in Switzerland early on and believed in its future, leading us to be one of the first banks on the market with a cryptocurrency offering.