Fitting solutions for your needs
We are proud of our investment products because they allow us to see to each of your wishes and preferences.
When we build conversation is when new, exciting products can arise. Our two well-crafted special mandates, Liquid Smart Defensive, and Protect & Grow were born out of listening to our clients' wishes and needs.
Our two standard mandates Classic and Advanced are designed to offer large flexibility and can be tailored to your interests.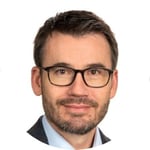 Patrick Fehr
Chief Investment Officer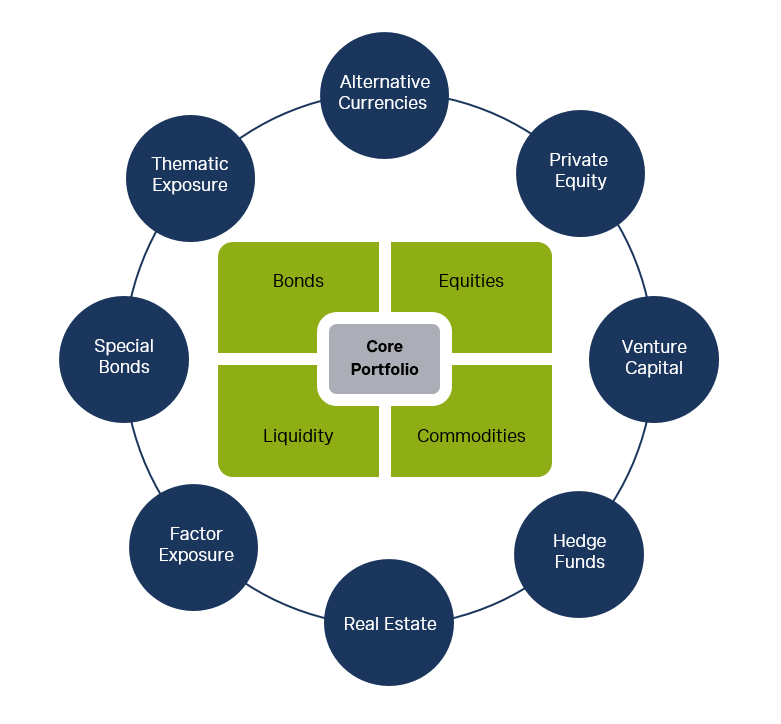 Our standard mandates are not so standard
Don't get tricked by the name, because despite what they are called, our two standard discretionary mandates – classic, and advanced – offers more than just the typical standard solutions. They offer interesting and individualized opportunities on top of a solid core.

This is what we refer to as our "Core-Satellite Strategy"
The Core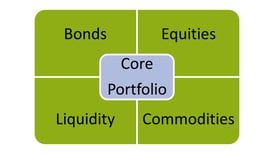 The core of the classic standard mandate is built and managed by our partner DIEM, who we believe are the best in the industry to provide you with stable and long-term generating earnings opportunities according to your risk profiles.
We choose
Classic Standard Mandate
Our investment experts will choose matching satellites that not only correspond with our own values but also optimize return and risk of the overall portfolio.
We are constantly on the look-out for new satellites that you will profit from.
You Choose
Advanced Standard Mandate
We are happy to make your investments reflect every piece of your values, beliefs and interest. Together with our experienced investment team you can define specialized investment vehicles to supplement your core investments.
For us, individualization and performance are mutually important.
Interested in Crypto?
Besides including an investment satellite in your traditional investment approach, we can offer you distinct solutions for a variety of crypto topics.
Our special mandates were developed in close collaboration with our clients
We created our special mandates after having meaningful conversations with our clients and listening to their needs and wishes.
Our special mandates are contemporary investment vehicles developed out of the current global market situation, with the aim of protecting and increasing our client's wealth, especially in times when markets keep going down.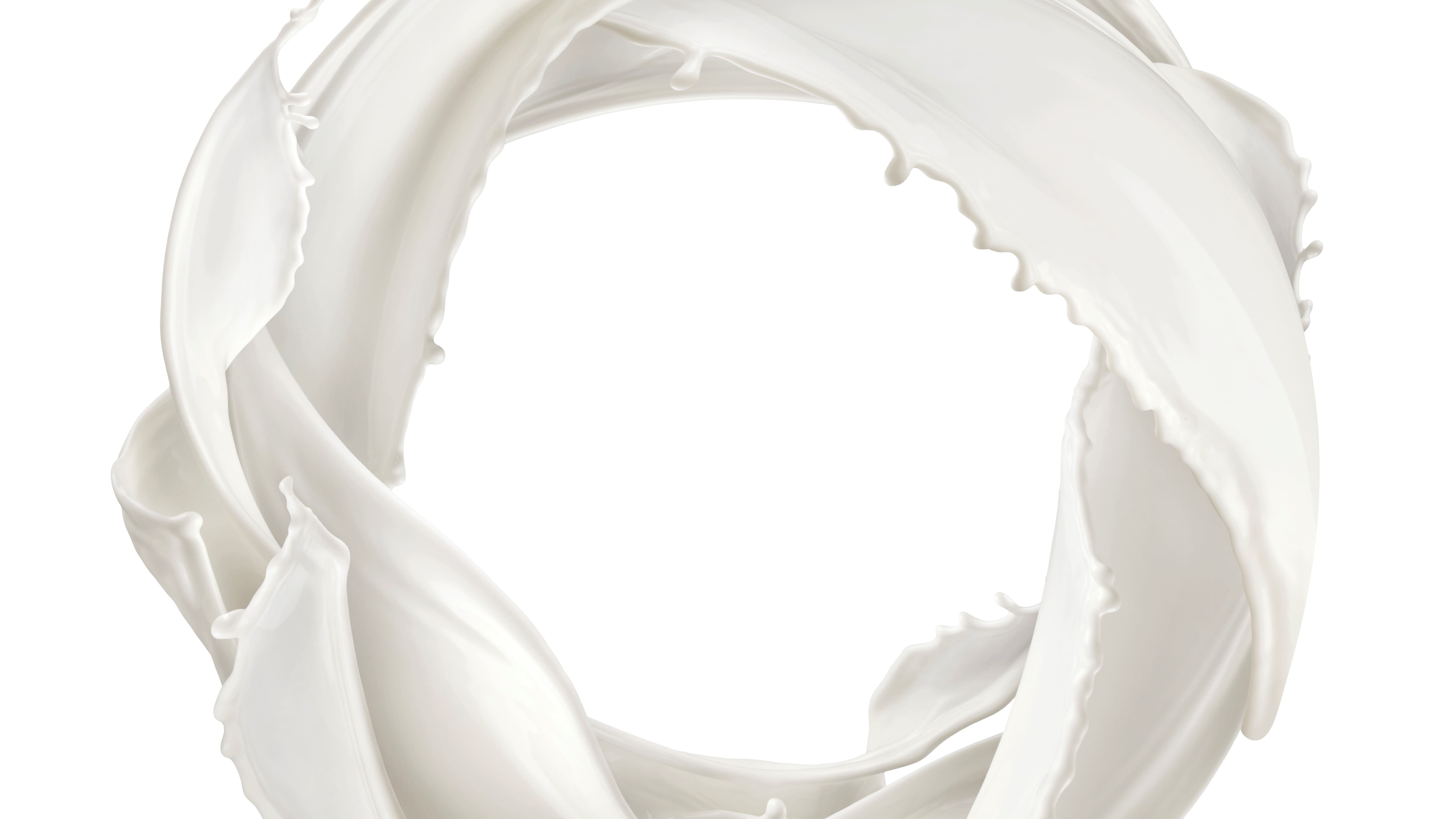 Liquid Smart Defensive
Our Liquid Smart Defensive (LSD) strategy is, as the name implies, build to limit portfolio drawdowns. It offers an investment opportunity created to reduce volatility, has a high liquidity, and does benefit from strong markets.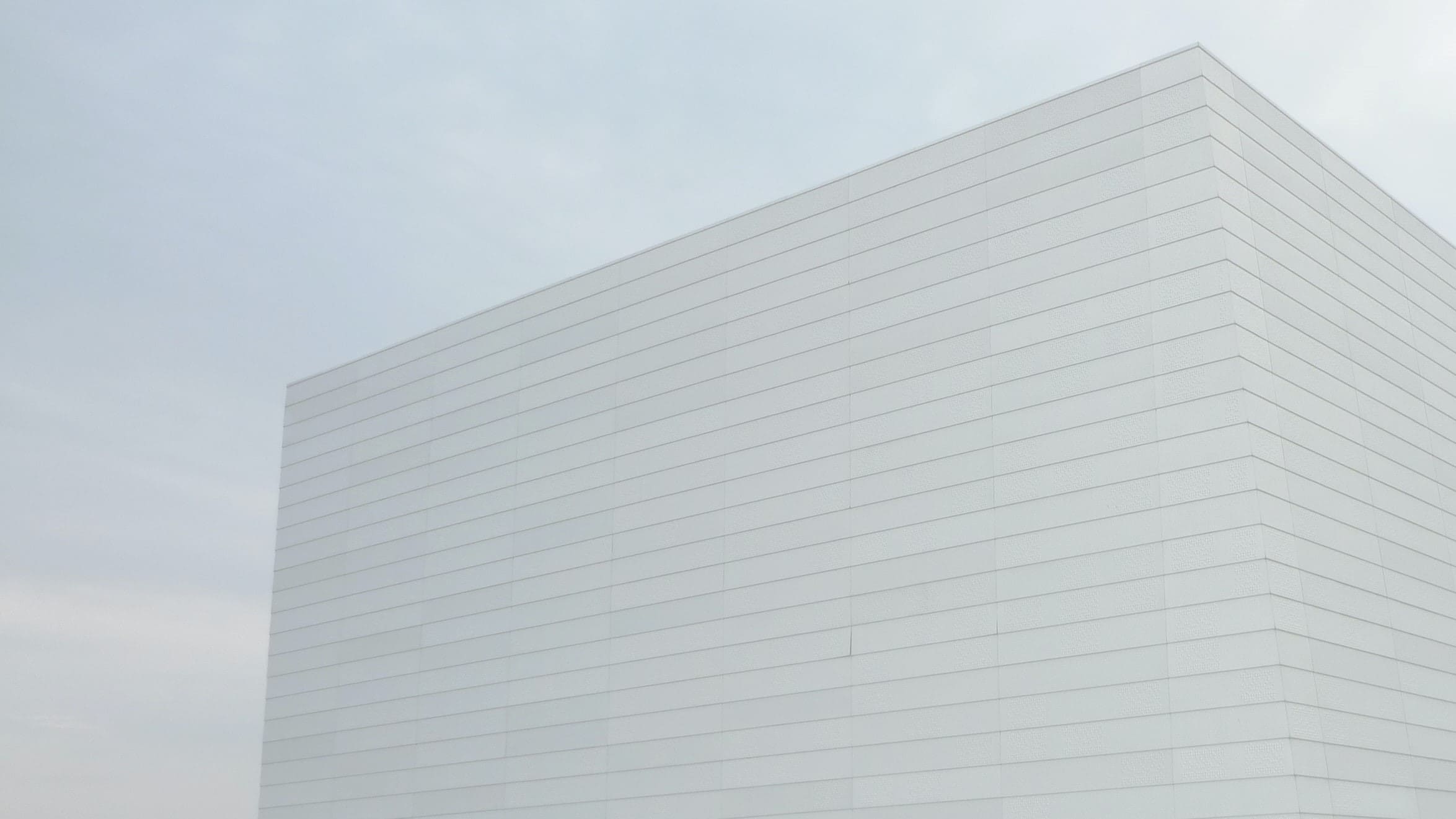 Protect & Grow
Our Protect & Grow strategy (P&G) is designed to produce positive real returns over the cycle while protecting assets on the downside. We diversify your portfolio among different investment strategies as opposed to the traditional asset class diversification approach.
Interested? Let's have a chat!