Your daily support
Our range of daily banking services makes it easy and convenient for you to plan and manage your daily finances.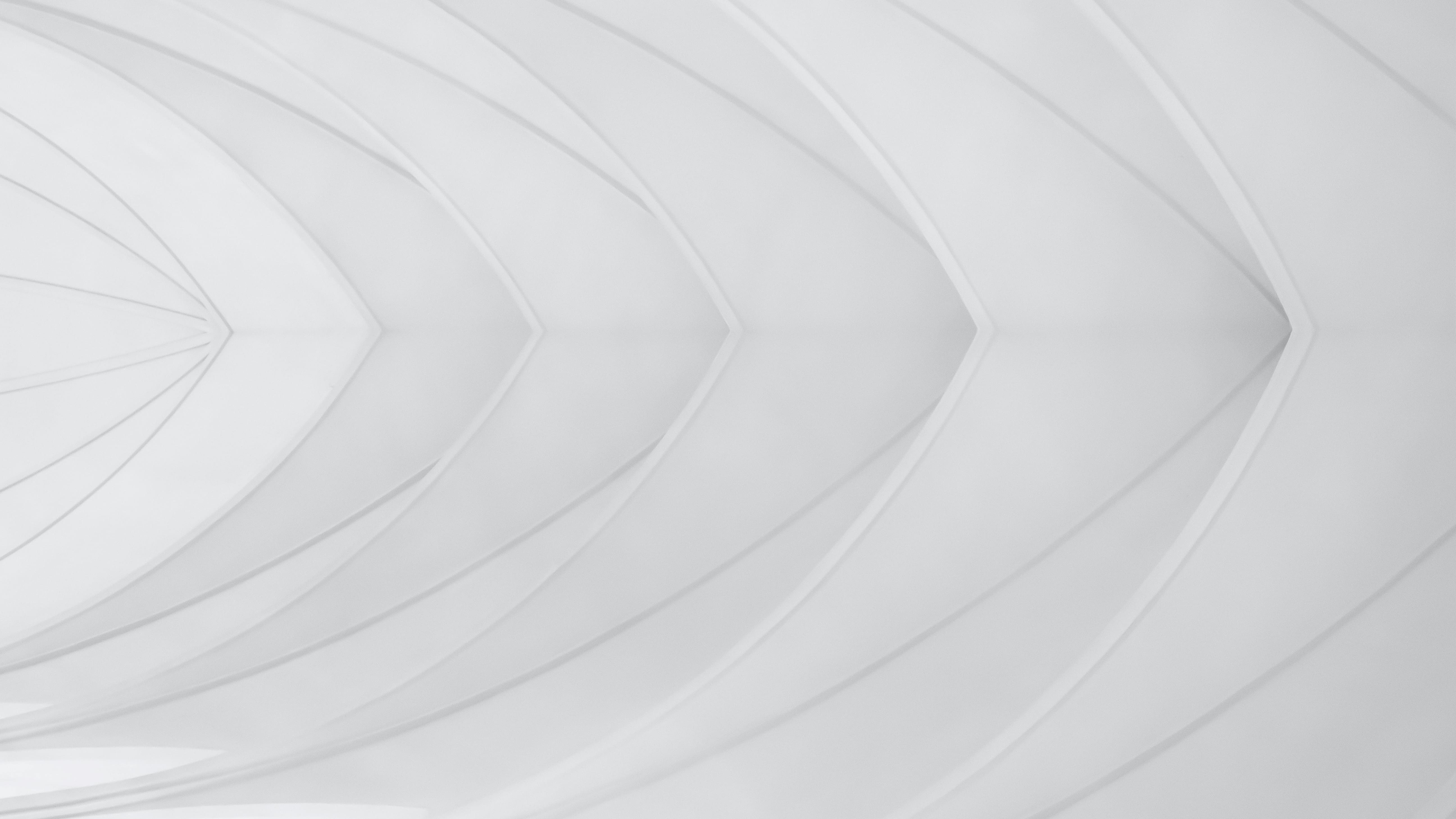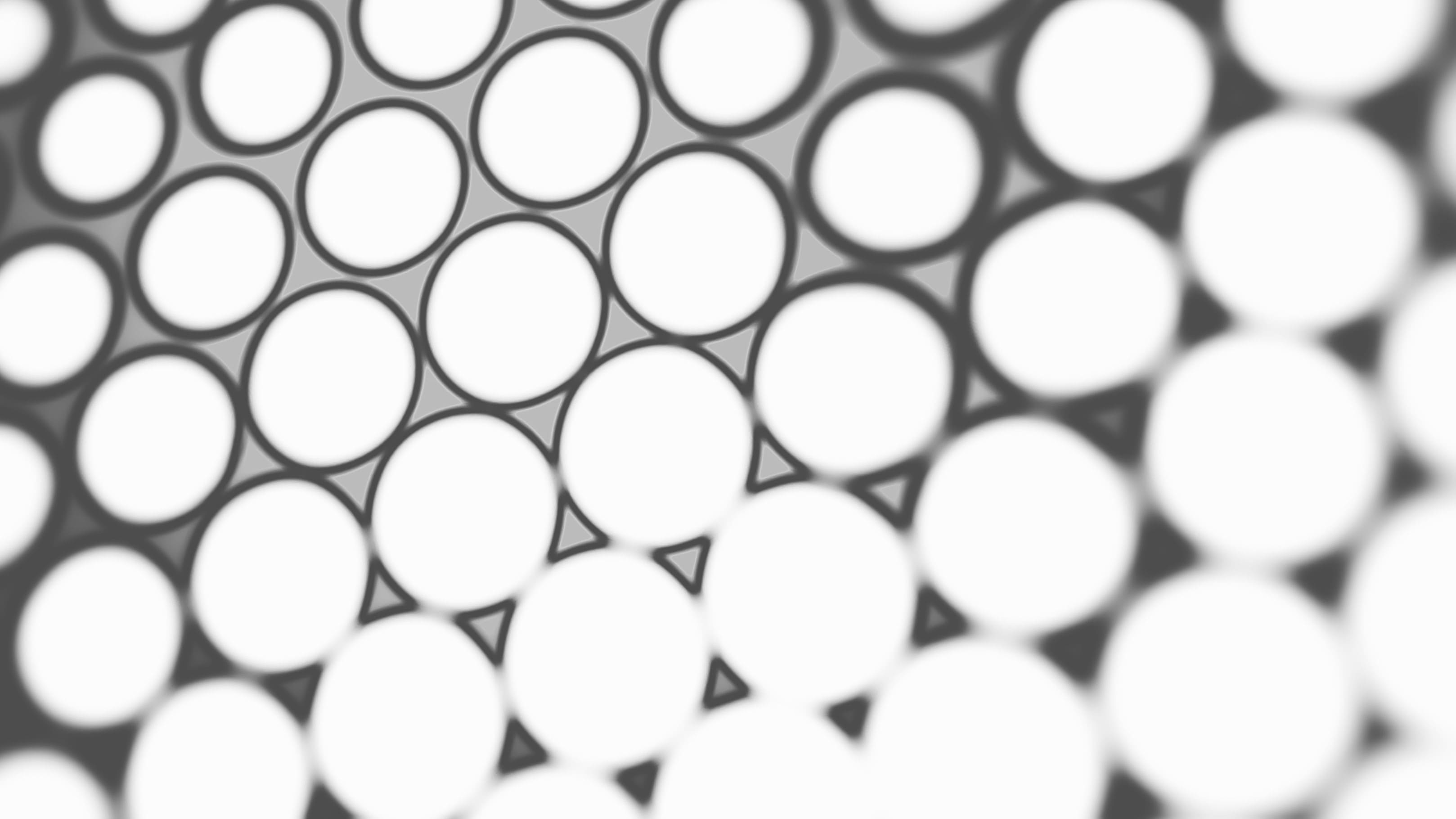 Current account
Accounts are available in three main currencies:
Swiss Franc
Euro
US Dollar
Depending on the individual agreement, we also offer services in other currencies. Current account services include account management and money transfers in the above currencies.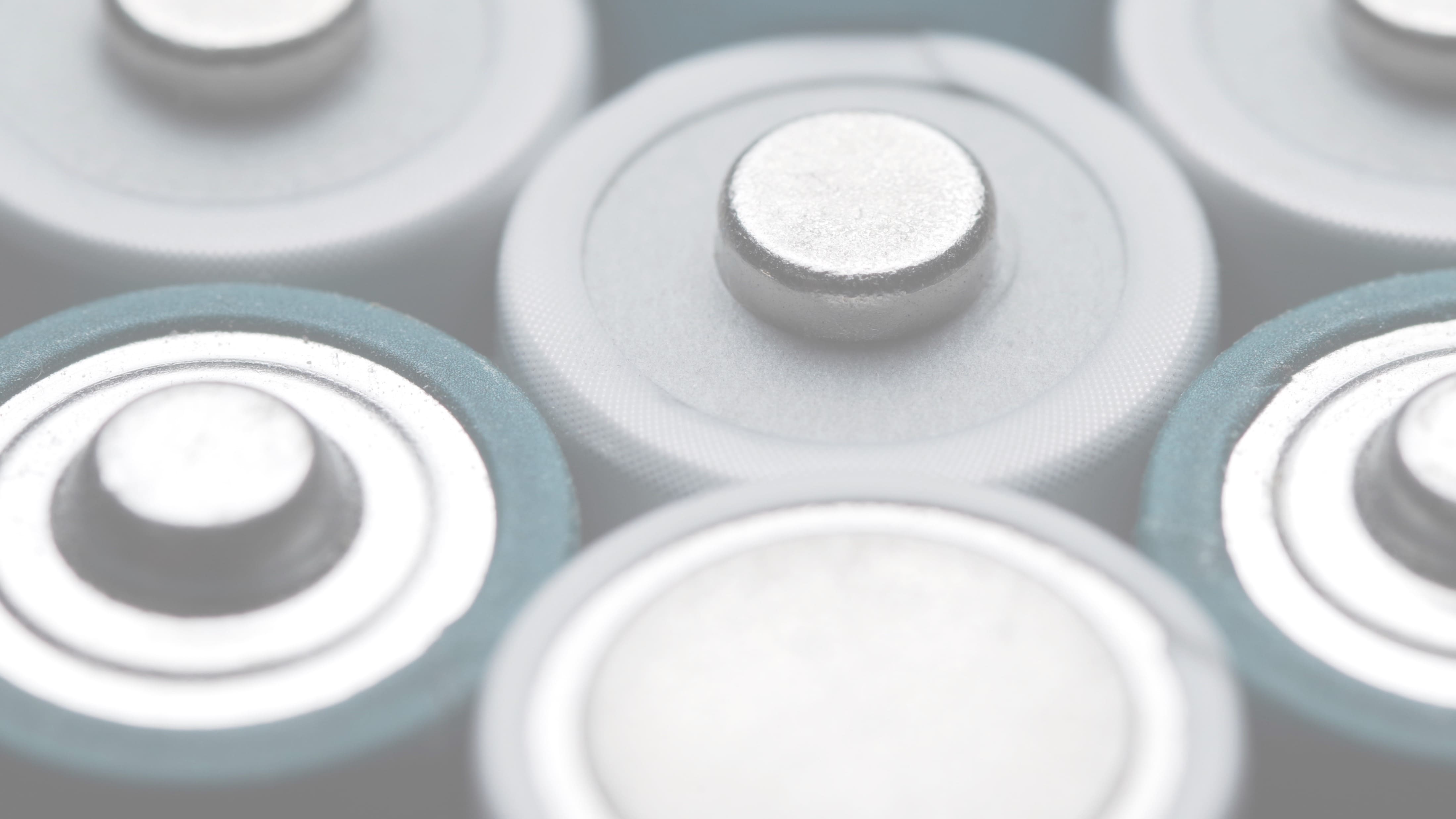 E-banking
Manage your money and investment accounts from anywhere and at any time. To open a new account with us, simply schedule a meeting with one of our advisors.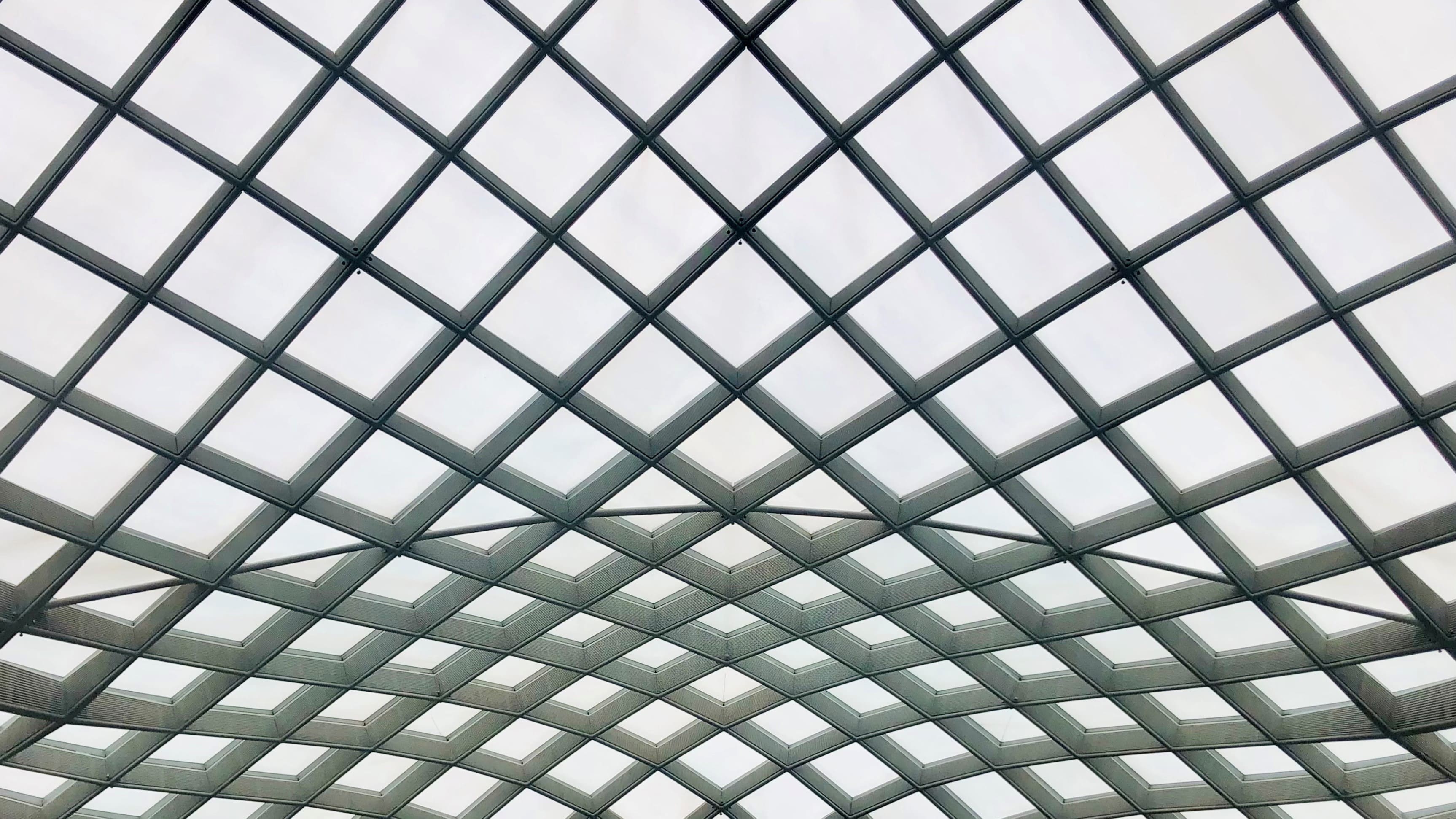 Transactions
Fuss-free processing of even complex transactions is a matter of course for us. Our client service managers will take care of your concerns.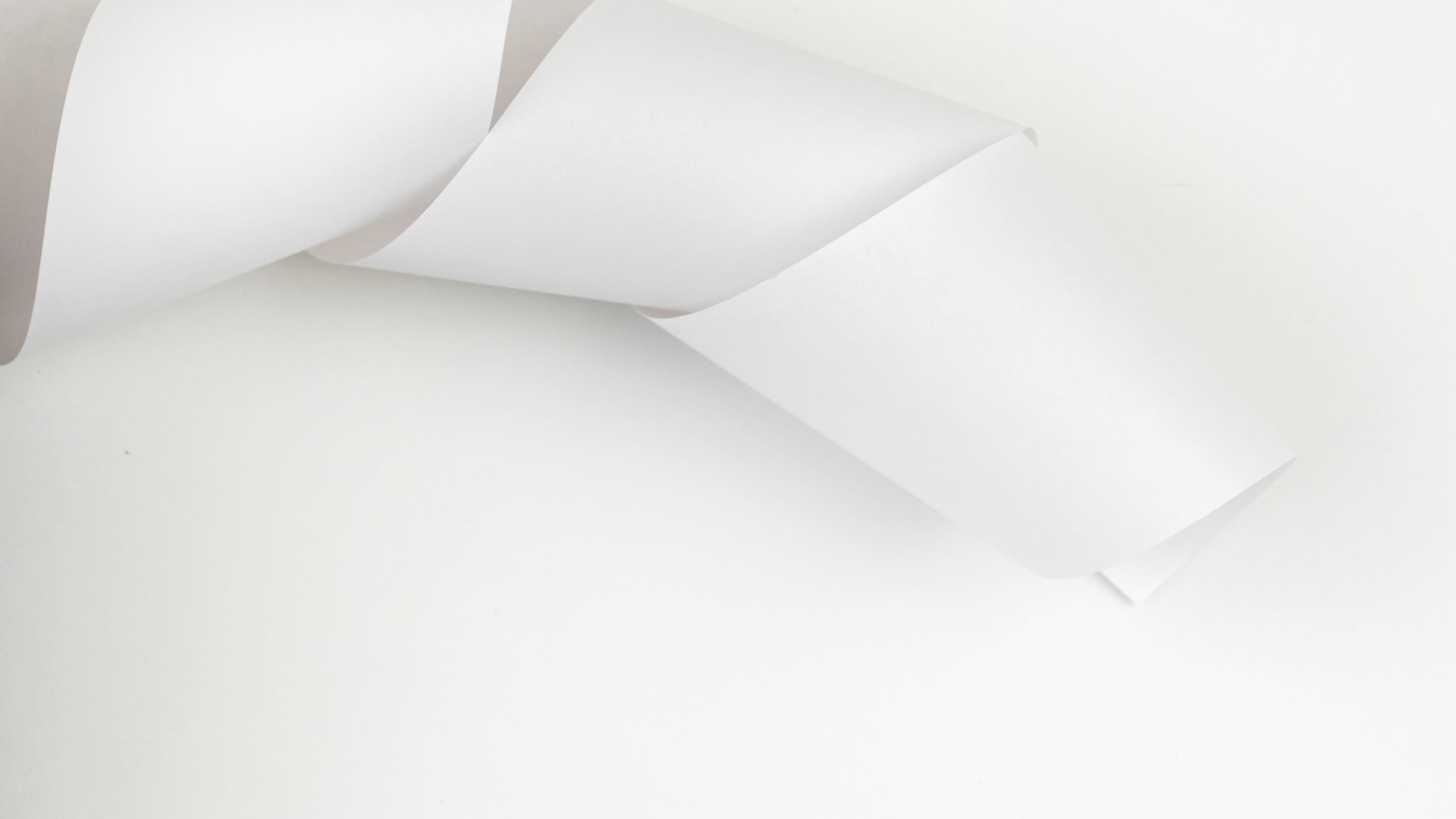 Debit and credit cards
Contactless payment worldwide. We are constantly updating our range of private and business payment card solutions. In cooperation with the most important Swiss and European partners, our current selection of payment cards includes the following products:
VISA: Classic/Premiere/Prepaid
Mastercard: Classic/Premiere
American Express cards
The main currencies for payment cards: Swiss Franc, Euro and US Dollar.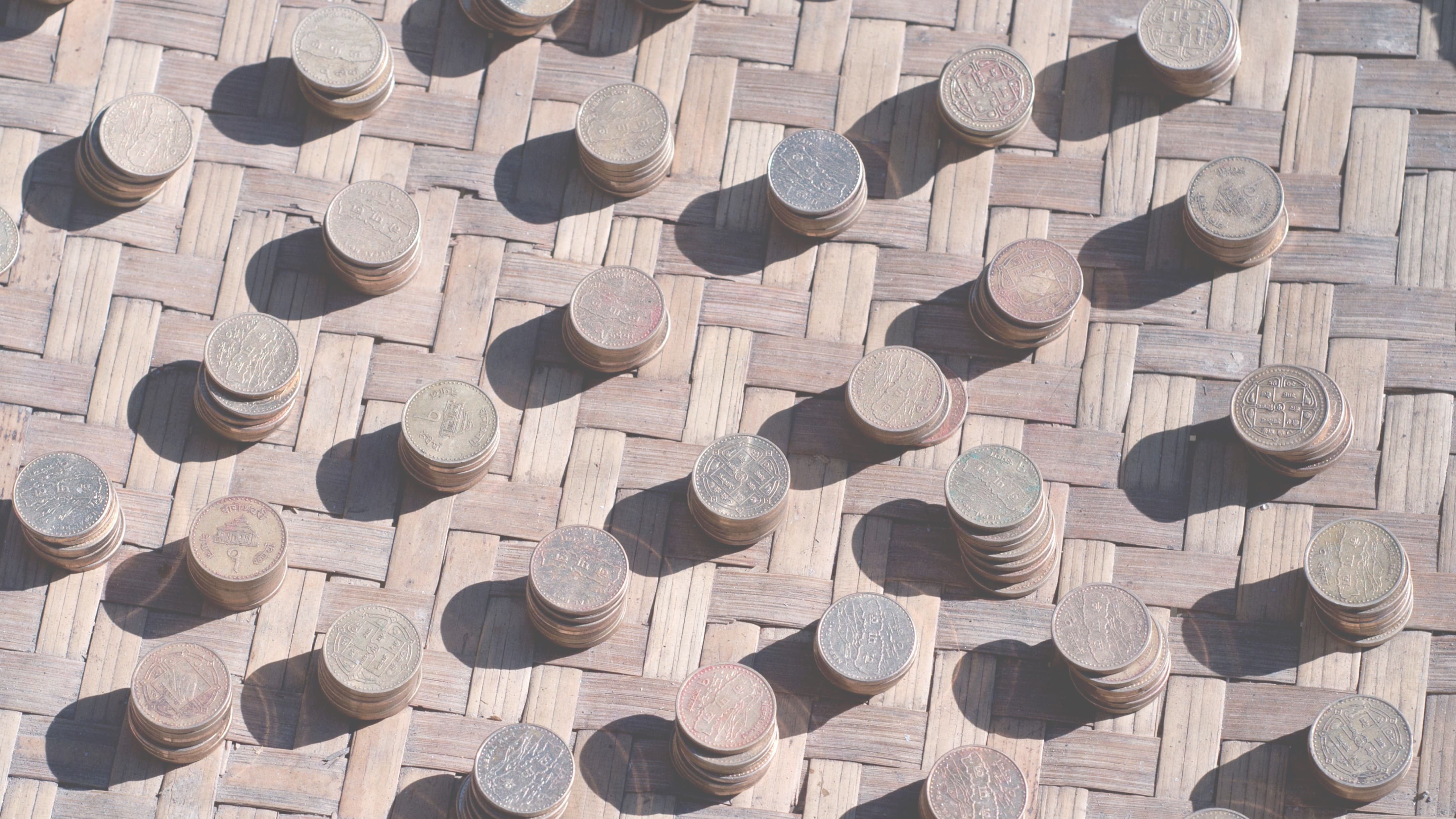 Cash Management Solutions
You may be considering doing business in Switzerland and need assistance in setting up a company, or you may want to conduct commercial transactions and need a trust account. For these and many other purposes we offer a range of specialized services.
Interested in opening a new account with us?
Schedule a meeting with one of our advisors to open a new account, or to hear more about our cash management solutions.