More than just a private bank
Our experts are constantly searching for the highest quality products and crafting them together to give you exactly what you want. We are combining banking know-how, technology, and networks to provide solutions to you that goes beyond traditional banking.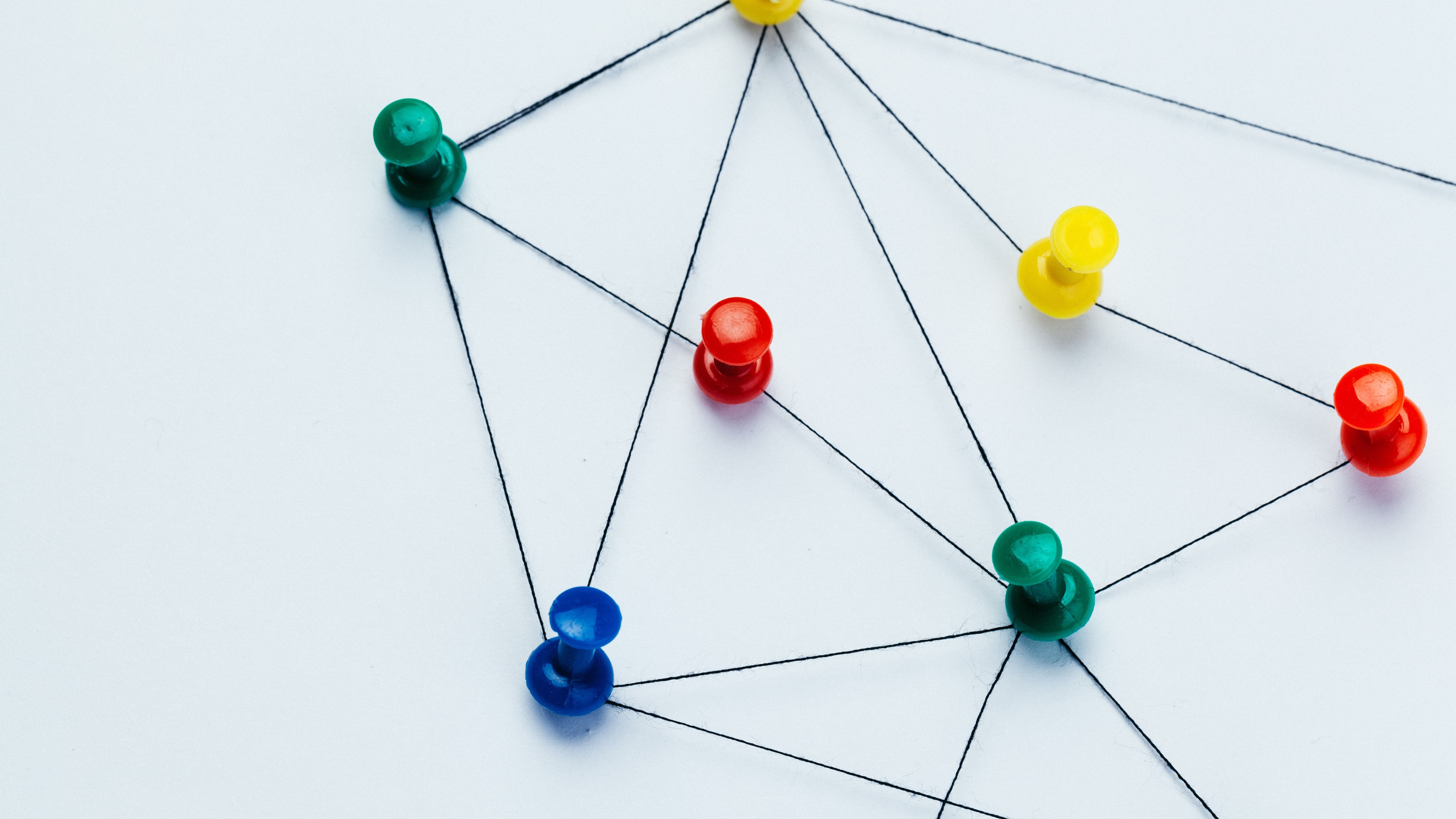 Collective intelligence means...
Working with our partners
Our goal is to connect the best, because we want to be able provide individually tailored solutions, and to open your eyes to new and exciting ideas.
We are constantly searching for the most suitable partners to collaborate with in areas where we see opportunities of growth.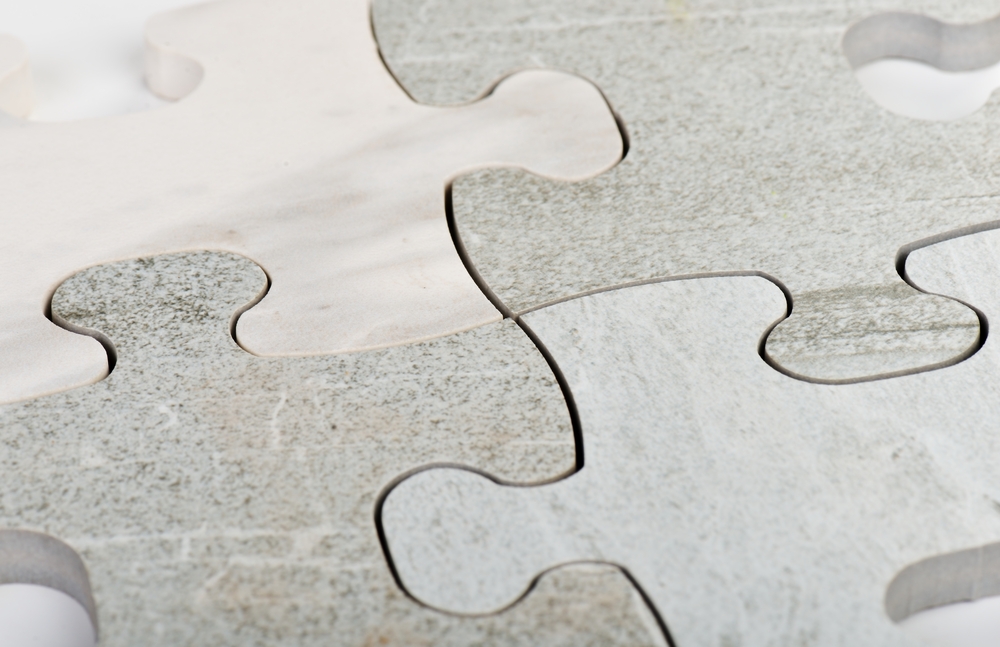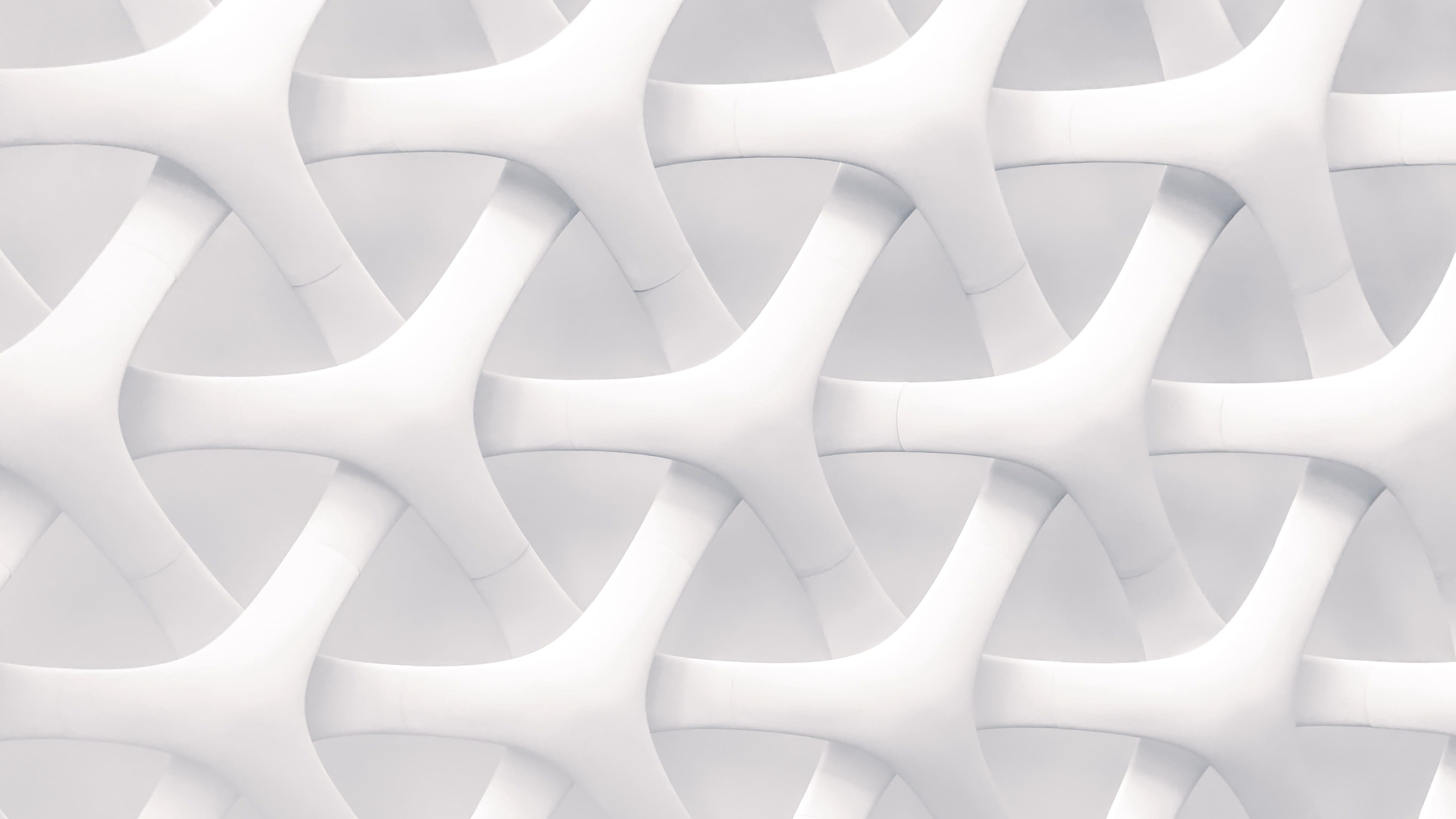 Services beyond banking
Collective intelligence also goes beyond purely financial solutions. Through our network, we can give you access to a wide range of high-quality products and services that goes beyond banking.