The client always comes first
Care & Trust means making sure to always put your success first, and we are doing that by operating in a transparent environment based on mutual trust, and by investing in a long-term relationship. We always put you first by making sure your personal values and interests are being heard.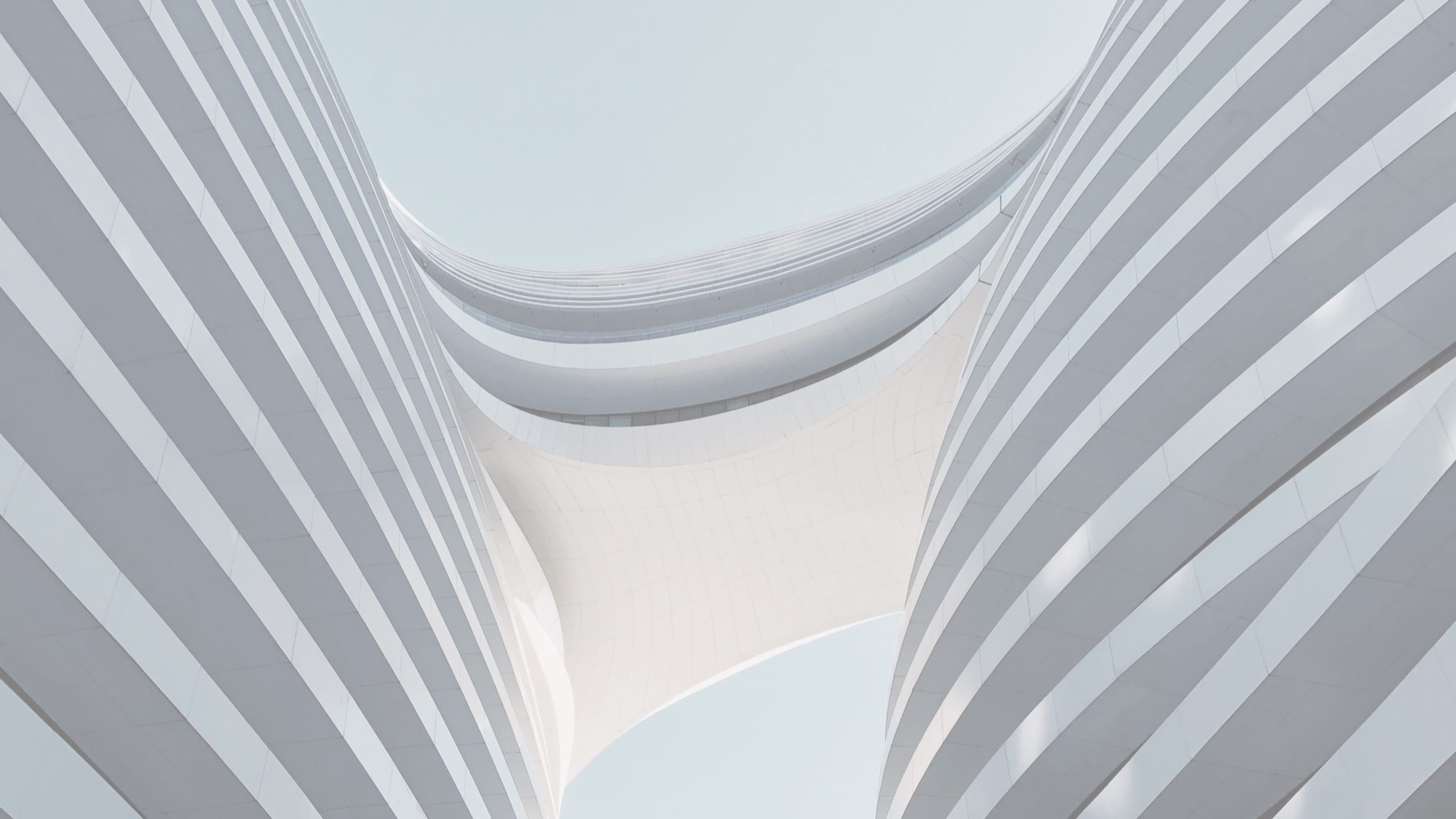 Taking the time to get to know you
We take the time to get to know you and your personal goals. We listen, analyze your situation, and find the best possible solution for your individual requirements. Our relationship begins with an initial conversation.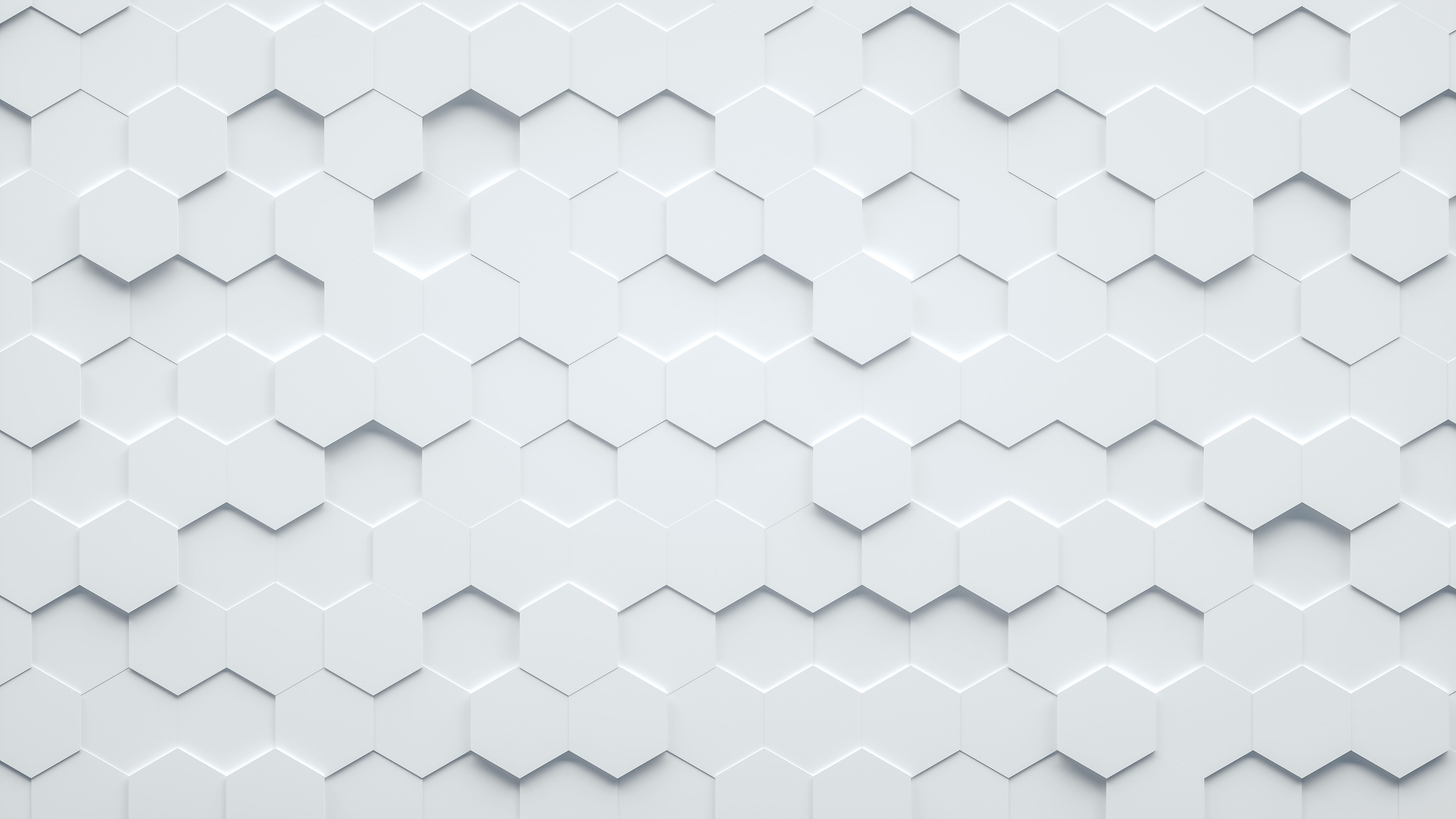 Your trusted partner beyond banking
Caring about you means helping out in matters reaching beyond banking, because we believe it is not enough to focus exclusively on financial solutions.
Life always takes new turns, and we are here to help. We have the contacts and resources to assist you in all angles of your life. We are your support network in all situations.