Services and offers beyond banking
Life always takes new turns, and no matter where it takes you – we are here to help. We have a broad network and resources to support you in all areas of your life.
We believe that as a private bank, it is not enough to focus exclusively on financial solutions. That is why we want to be your trusted partner in many other areas as well.
This personal, close relationship is very important to us. It is what makes us more than just a private bank.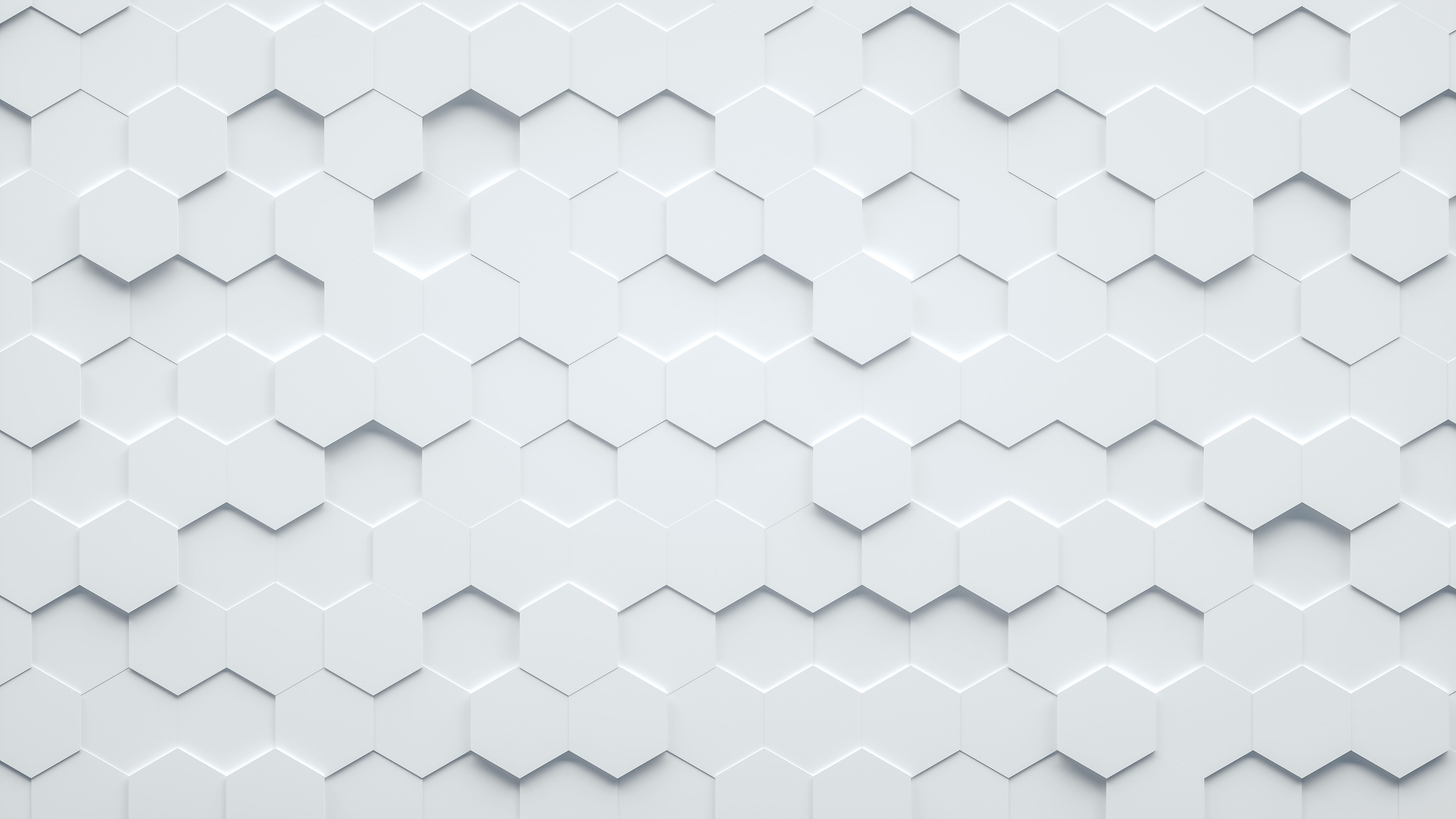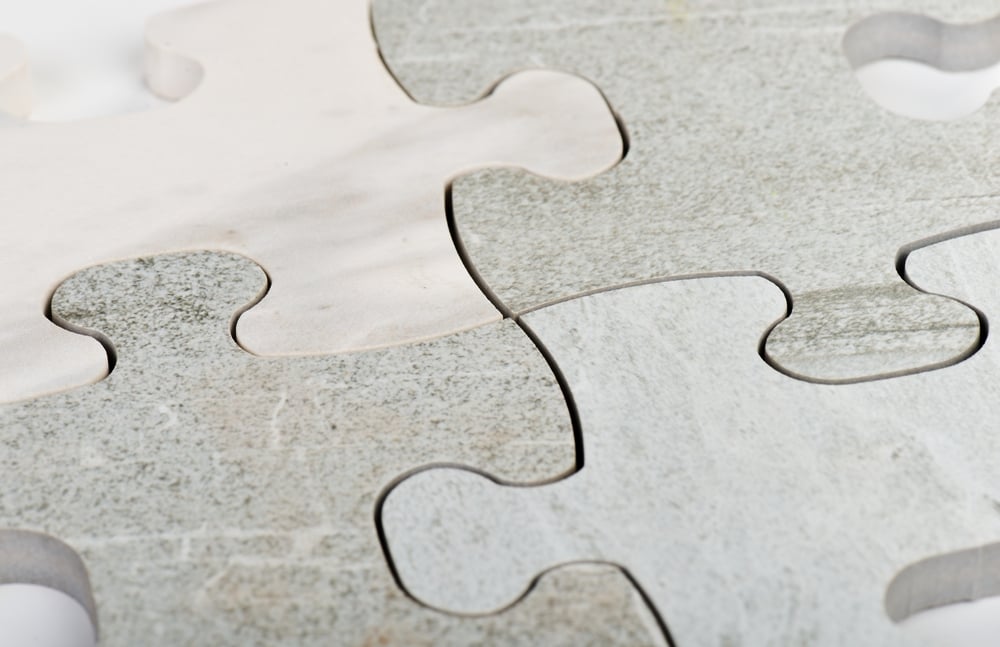 Successful together
Our networks are the heart of Kaleido. We have built them over the years and are constantly expanding. We are proud to be part of these exclusive communities, and to be able to help you reach new perspectives in private banking through these unique relationships.


Be part of an exclusive community
As a client of Kaleido, you are in the best company. You have access to exclusive events and exciting communities where you can make new connections, cooperate, and find new business relationships and exciting ideas.
Investments with space for what you care about
Our investment solutions are where your individual values and interest have a place. It is offering you another level of individualization, because in addition to the classic standard mandate, you can choose your satellites yourself depending on what you believe in.