Agility creates ability
The banking industry is constantly transforming, adopting to the world around us. There is a constant inflow of new trends, technology, regulation, and external- and macroeconomic factors. In this ever-changing industry, agility is a key to keep up to speed.
Private banking requires agility and speed to deal with each complex needs that are different for all our clients. We are flexible and fast in providing tailored offerings to you, also in non-financial matters.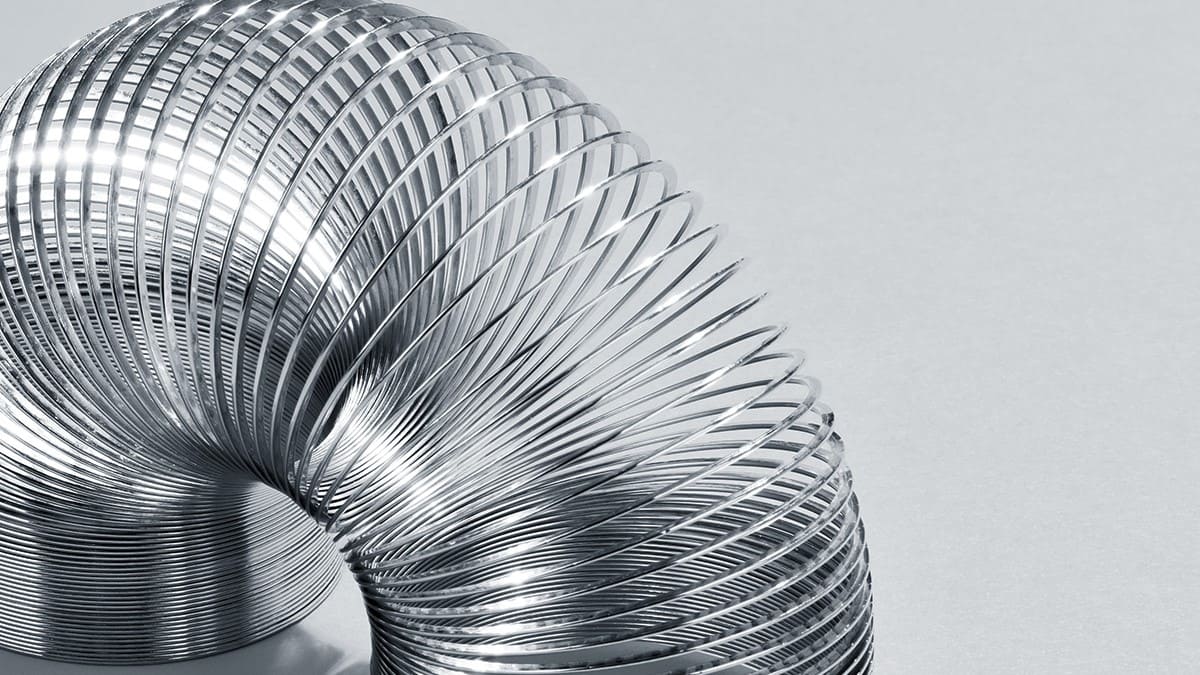 Offering financial flexibility
We want you to be able to move fast - therefore we will help you in finding a financing solution that best suits your individual need.
Although standard solutions can be individual, we know that they cannot always cover all individual requirements.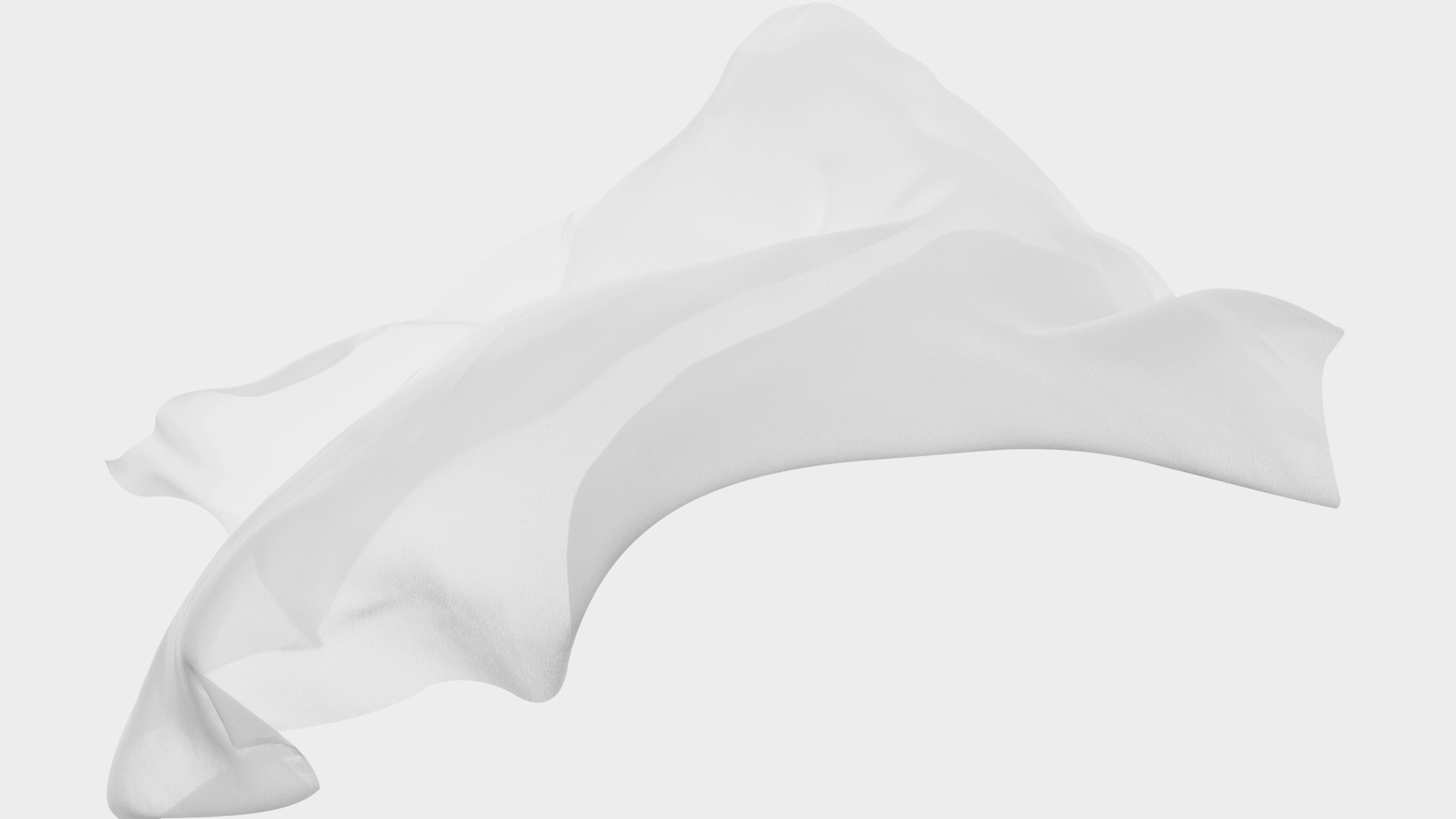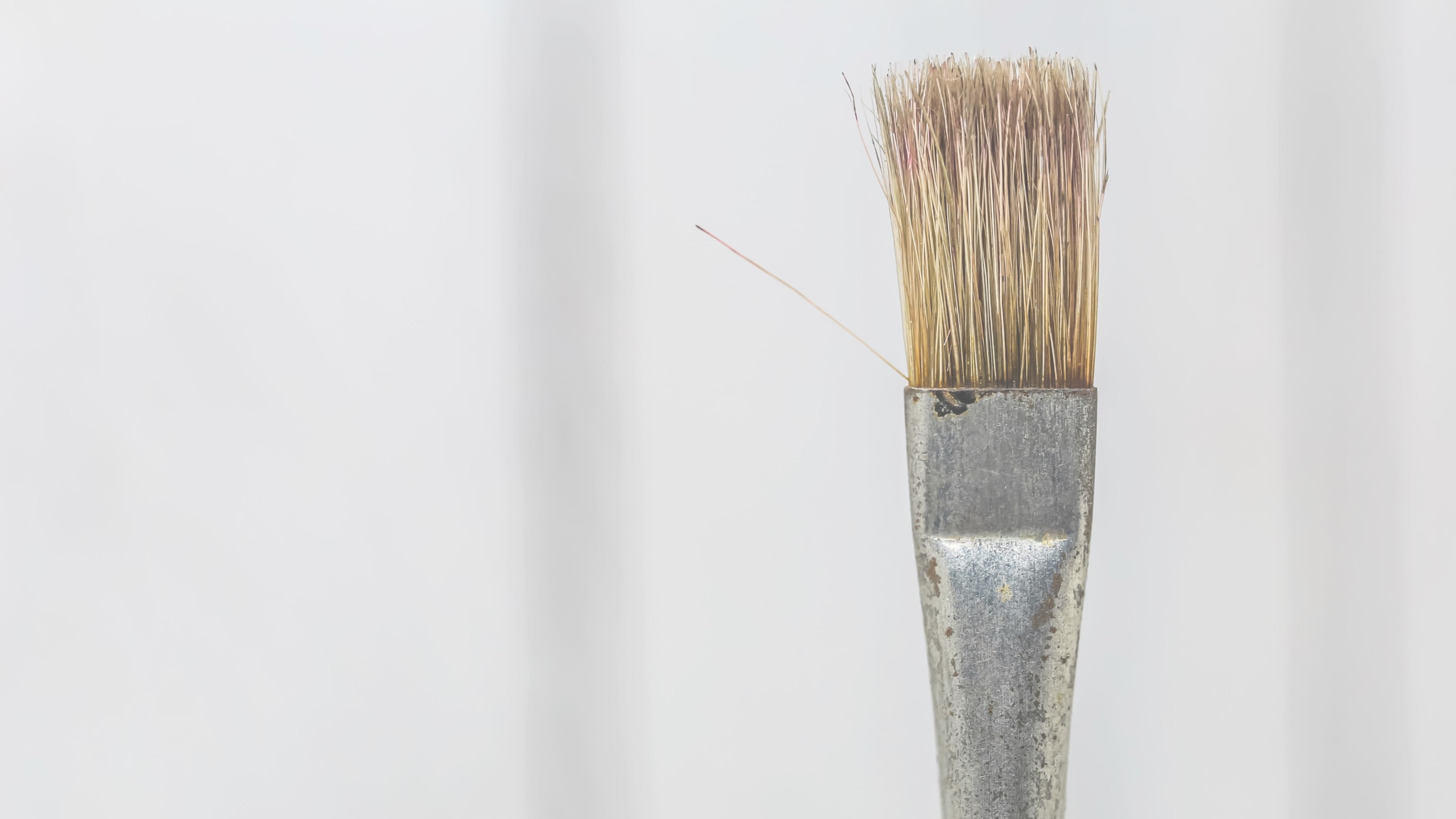 Finding a place for your individual wishes
Our special investment strategy – the core-satellite approach – allows you to build a portfolio tailored to your own values, interests, and ideas. It combines individual focus with optimal performance and maximum efficiency