We are Kaleido
The name Kaleido comes from the idea of a kaleidoscope, and it reflects how we see our clients: Every time we turn the kaleidoscope a new picture appears. We twist the kaleidoscope for each of our clients until we find a picture that works for them.
We combine banking know-how, technology, and network expertise to create the most coherent overall picture for each individual client perspective.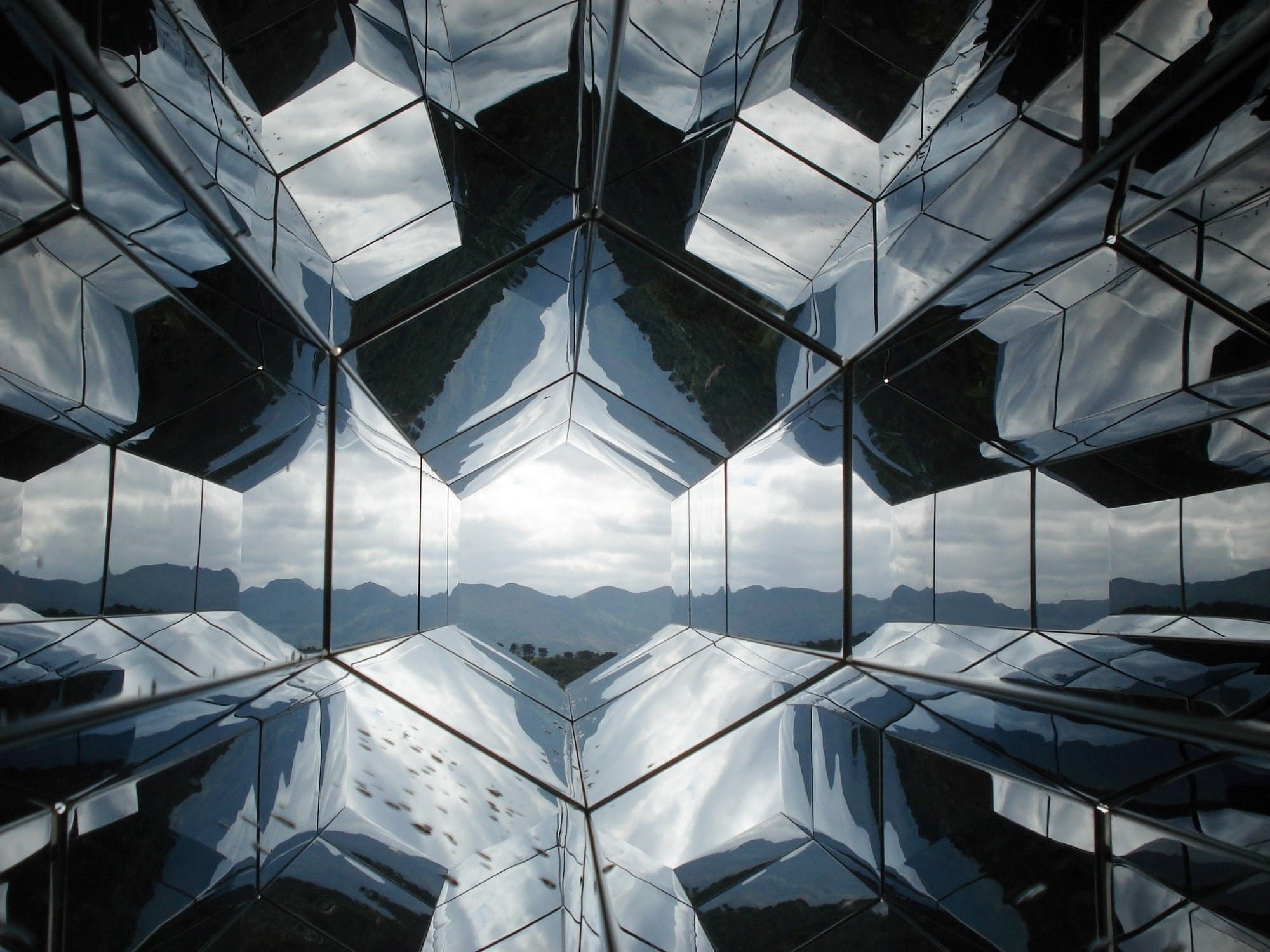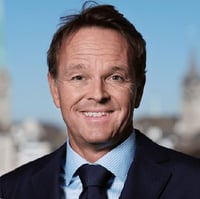 Rolf Bauer


Chief Executive Officer



Mr Bauer joined Kaleido Private Bank as CEO in 2020. He brings along many years of experience in business with very wealthy families, family offices, and companies. He was formerly Head of Family Solutions Switzerland at Credit Suisse and Head of the International Family Office EMEA at Deutsche Bank Switzerland. Mr Bauer studied Economics at the University of Basel and has been a member of the Board of the Institute for Law and Economics (IFF-HSG) at the University of St. Gallen since 2015.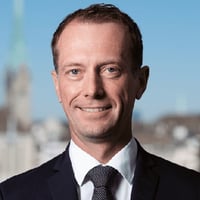 Gian Nay

Chief Operating Officer
Mr Nay joined Kaleido Private Bank as COO in 2020. He holds a Master's of Economics from the University of St. Gallen (HSG) and is a CFA Charterholder. Mr Nay has extensive private banking experience and held various top management positions with Credit Suisse before joining Kaleido. Mr Nay is highly skilled in strategy and corporate development, bank operations, business building and innovation management. He is also a Board Member and Fintech mentor.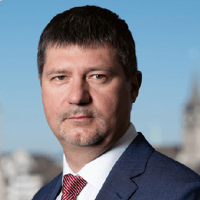 Boriss Prudnikovičs

Member of the Executive Board
Mr Prudnikovičs graduated from Riga Technical University, Riga, Latvia, and obtained a master's degree in Economics. Mr Prudnikovičs has been with Citadele Group since 1998, focusing primarily on the back office and securities aspects of the business. He has been with Kaleido Private Bank since 2004 and is responsible for treasury and trading as well as asset management.
Connecting the best
We work with our partners to redefine banking, and to turn it in to an intelligent platform for sustaining, protecting, and growing your wealth.
Our extensive network makes it possible for us to develop individual solutions for our customers and offer a wide range of innovative services without a conflict of interest.